Printing beyond tradition and creating art.
When I first started selling my photographs, I printed strictly on matte paper. That was what I knew and it was tradition.
Over time I began to see other ways of printing. Wanting to go beyond tradition, I purchased my first inventory on everything but matte paper-wood, metal, canvas wraps, etc. I was intrigued by how the metal print was created.
As I have grown in my understanding of not only photography, but the final presented print I have discovered that not all printing materials are equal. Through years of searching and testing I now offer a variety of print mediums that I am proud to create for my clients.
All of my HD Acrylic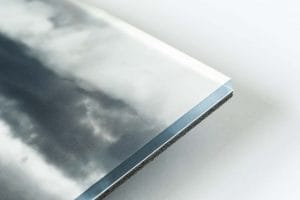 and HD Metal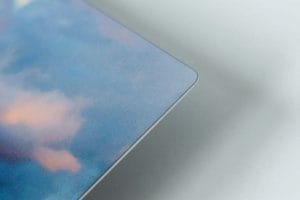 prints are created by a small independent lab in California. Each piece is hand created and inspected for quality assurance. I have every print shipped directly to me, first, for my own critical eye to look over. This also give me the opportunity to sign and title the print, giving the personal touch that I desire to bring to my work.
My Giclée canvas prints are made by a local master in Spearfish, SD.
The traditional paper prints are printed by a long standing reputable lab I have used for years.
I guarantee the work and craftsmanship of each piece. Though all sales are final, I will work with you should there be something I have overlooked due to human error.