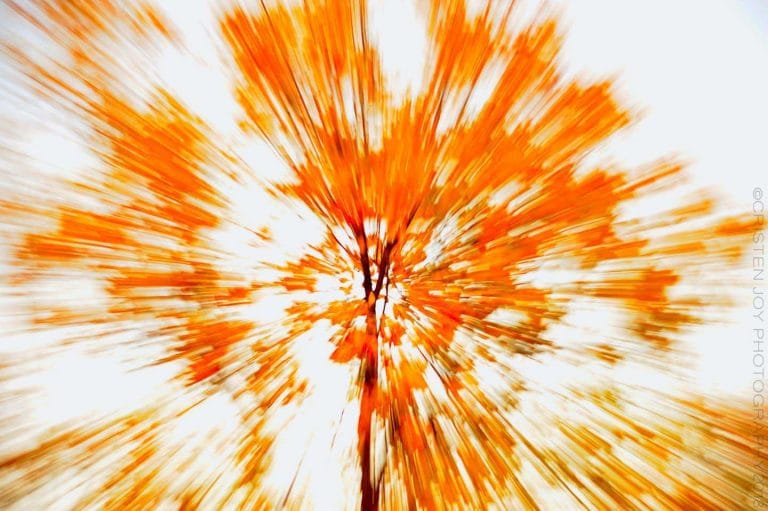 From my abstract series. I'd read a book several years ago about a photographer who would use unconventional ways to create abstract photographs. I tried a few of his ideas, with several attempts, to achieve the look I was after.  
Ready to Ship:
8×16 Gicleé Canvas Wrap
6×12 Lustre Matted Print
I offer direct contact to help you create your space, giving my recommendations on print mediums that I have discovered work best for each individual photograph.
Read my Quality guarantee and view my selection of outstanding Print Mediums to choose from.
Recommended Print Medium: Gicleé Canvas, Lustre Paper, Breathing Color Paper
Stella
4×4 Sandstone Coaster