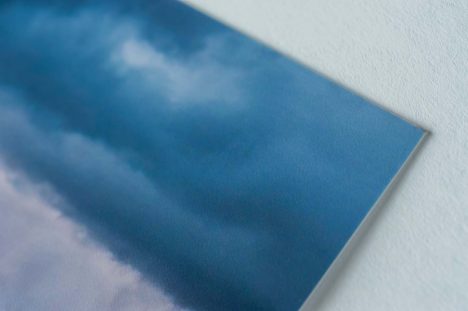 Standard surface paper, featuring a fine grain pebble texture.
Each print is sprayed with lustre coating for extra protection.
8×12   $39
10×15   $70
12×18   $115
16×24   $160
20×30   $225
24×36   $320
Add a mat for frame ready prints!
Crescent brand archival mat in chaulk color.
Print is mounted to an archival backing board and matted in a standard frame size mat.
8×12 print + 12×16 mat   $69
10×15 print + 16×20 mat $99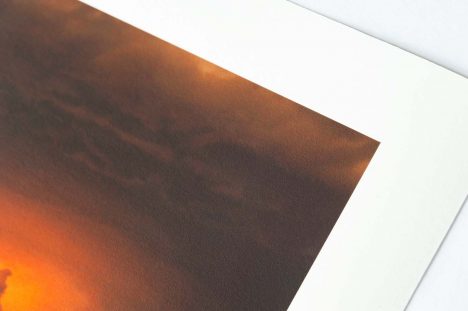 Lightly textured finish  |  19 mil thickness 
Archival to last a lifetime.
8×12   $90
10×15   $110
12×18   $165
16×24   $300
20×30   $350
24×36   $420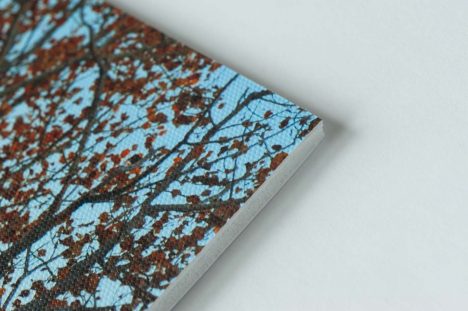 Giclée Canvas - Frame Ready
Each canvas is printed directly onto museum quality canvas using high quality archival inks. The canvas is then mounted on a stiff foam board and ready to place in a frame.
7×18   $80
10×15   $96
12×18   $140
12×24   $180
14×36   $325
16×24   $245
20×30   $385
24×36   $555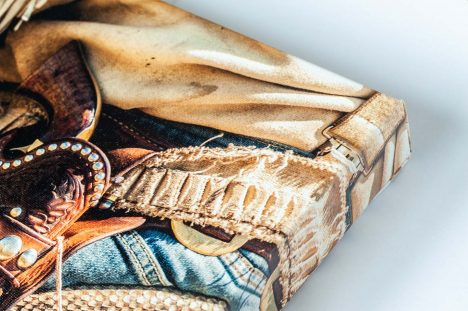 Printed on a 400gsm white poly-cotton blend with 8 colors to ensure high-end quality. Prints that will last a lifetime!
Hand stretched around a 1.5″ wooden frame.
12×18   $370
12×24   $395
14×36   $425
16×24   $450
20×30   $600
24×36   $800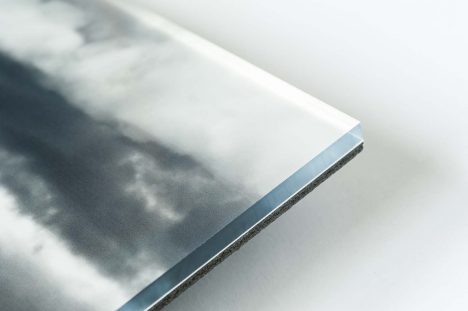 HD Acrylic Prints are first printed on high resolution archival Epson Metallic Photo paper using Epson archival inks. This gives the print a luminous and iridescent appearance. Then the photo is face mounted onto 1/4" clear acrylic. Lastly, the print is mounted on 1/8″ Black Sintra to the back of the acrylic. The clear acrylic really magnifies the beauty of the image and is the perfect choice for those looking for a classic modern approach.
My photographs are printed with the highest quality Acrylic printing on the market!
12×18   $375
12×24   $425
16×24   $500
14×36   $800
20×30   $995
24×36   $1,200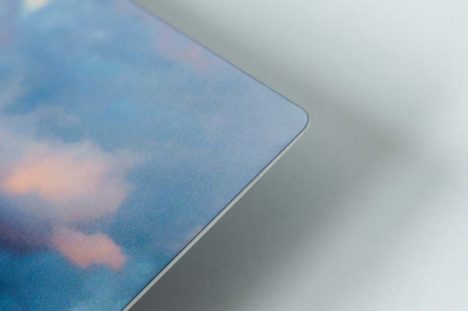 HD Metal Prints are dye infused with heat directly into the metal creating a waterproof and scratch resistant print that will last a lifetime. 
All HD Metal Prints come standard with 1/8″ round corners. They are finished with a 1″ frame backer to give it a floating appearance once hung on your wall.
Printed on Chromaluxe brand aluminum which is the highest quality for metal printing.
12×18   $310
12×24   $395
14×36   $550
16×24   $450
20×30   $745
24×36   $999
Quality Promise & Guarantee
Printing beyond tradition and creating art.
When I first started selling my photographs, I printed strictly on matte paper. That was what I knew.
Over time I began to see other ways of printing. Wanting to go beyond tradition, I purchased my first inventory of photographs for sale on everything but matte paper-wood, metal, canvas wraps, etc. I was intrigued by how the metal print was created.
As I have grown in my understanding of not only photography, but the final presented print I have discovered that not all printing materials are equal. Through years of searching and testing I now offer a variety of print mediums that I am proud to create for my clients.
All of my HD Acrylic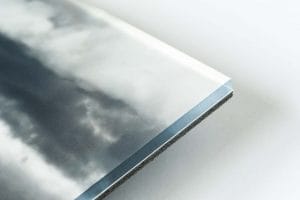 and HD Metal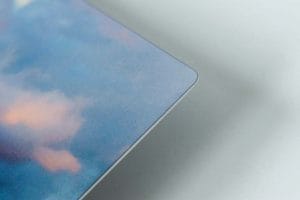 prints are created by a small independent lab in California. Each piece is hand created and inspected for quality assurance. I have every print shipped directly to me, first, for my own critical eye to look over before it is delivered to you. This also gives me the opportunity to sign and title the print, giving the personal touch that I desire to bring to my work.
My Giclée canvas prints are made by a local master in Spearfish, SD.
I used a variety of papers, including lustre (similar to matte but nicer), metallic and fine art paper printed on cotton rag.
I guarantee the work and craftsmanship of each piece. Though all sales are final, I will work with you should there be something I have overlooked due to human error.
**Please note, due to the nature of the variety of screens this website is viewed on and natural materials, the colors in the photograph you purchase may vary slightly from your device screen. **
Shipping & Processing Times

All items under 12" are shipped via USPS.
All items over 12" are shipped FedEx or UPS.
Tracking is included with each shipment.
All orders of items ready-to-ship will go out within 2-3 business days.
Custom orders will be ready to ship within 2-3 weeks. Acrylic prints may take longer. I will keep you updated as to the status of custom orders.
Each item is professionally packaged to ensure safe delivery. Unmatted paper prints over 12" will ship in a tube.   
Expedited shipping is available upon request, additional charges will be applied.