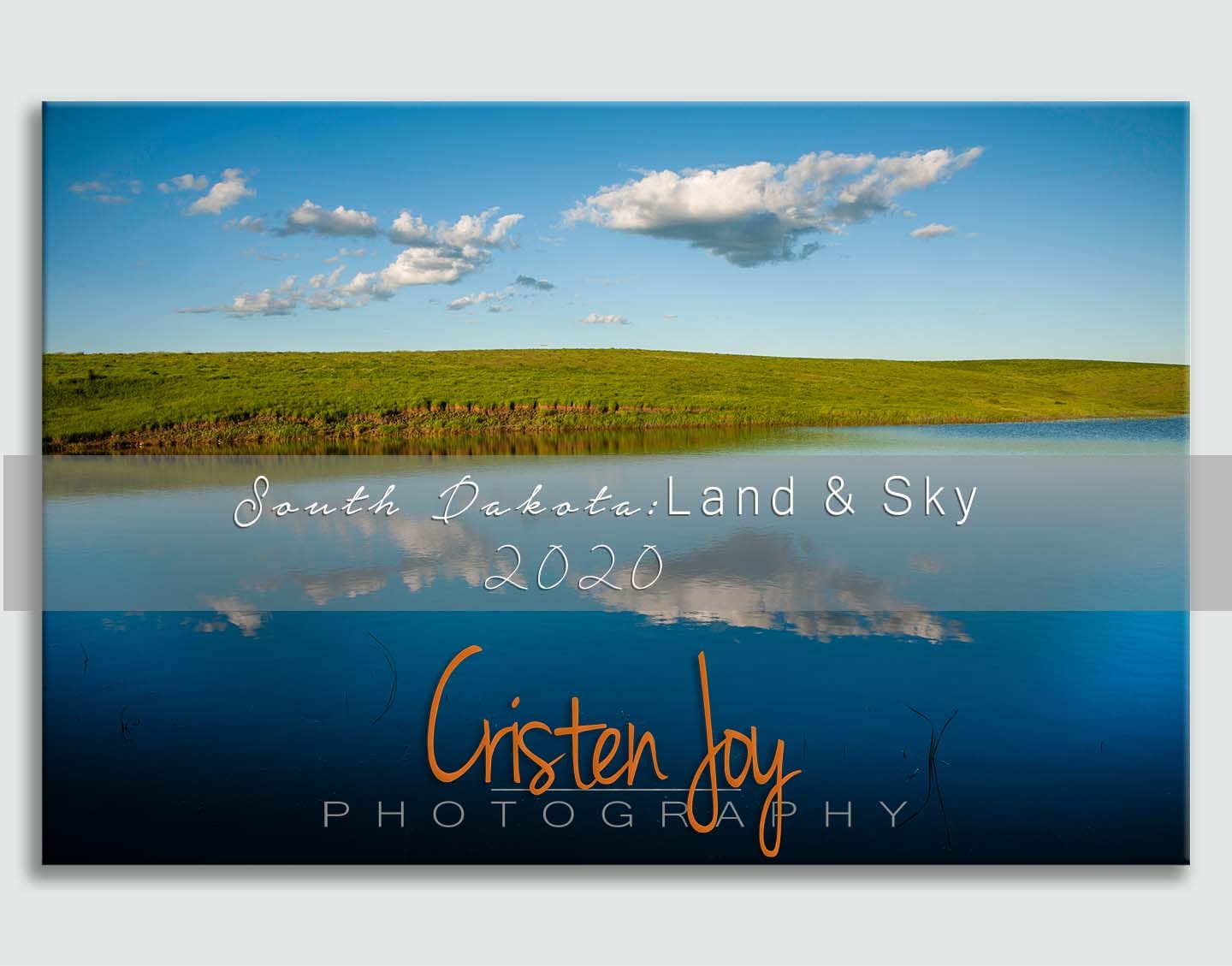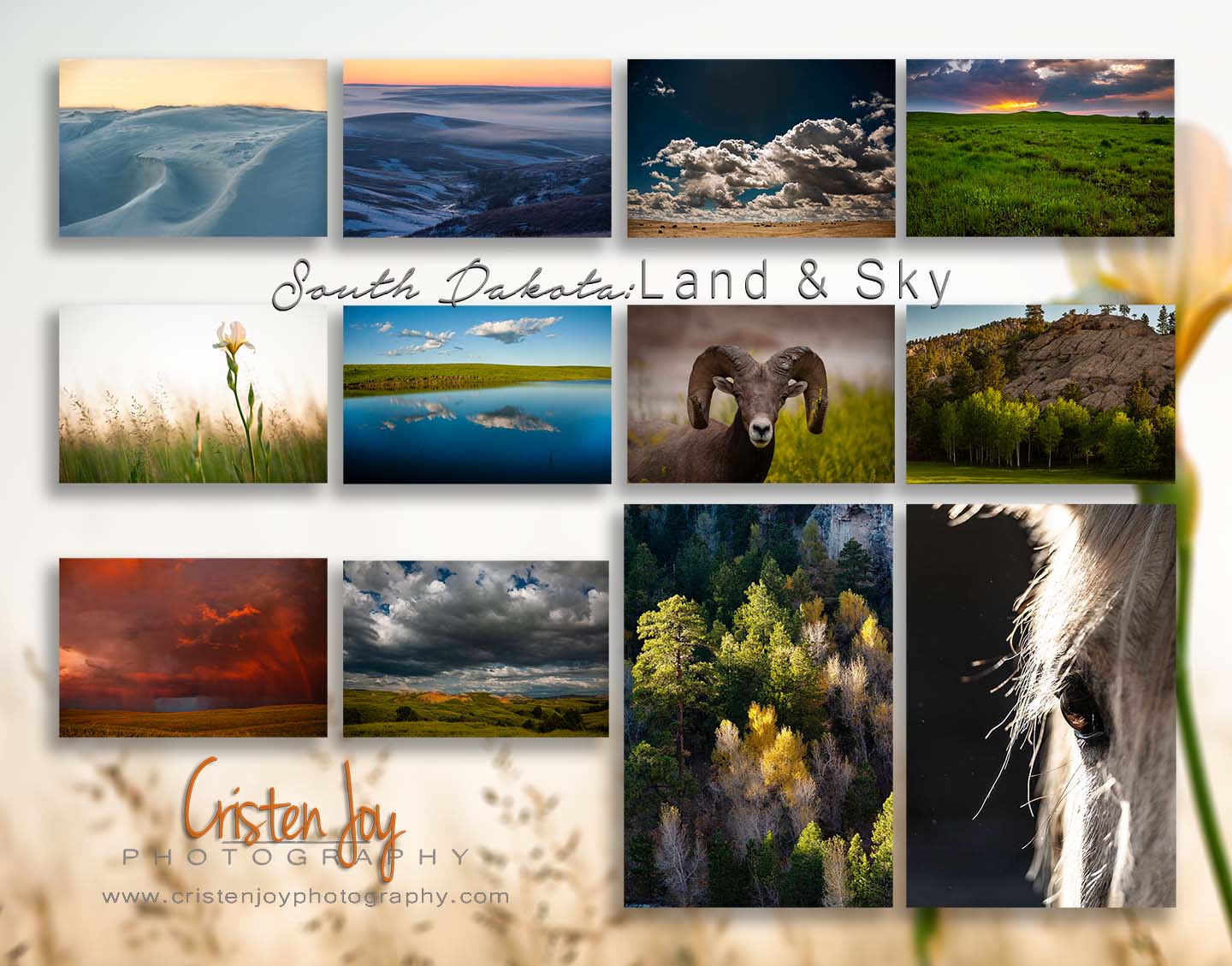 ---
Several years ago, Cristen started the project 'South Dakota: Land & Sky.' She was approached by a small local publishing company to compile a book, which she did. It was well received and Cristen has continued the project in her yearly calendars.
The 12 photographs featured in the calendar were all taken in South Dakota over the past 12 months, since the publishing of the previous year's edition.
The 2020 Calendar showcases the change in landscape across the prairie as each season passes. Also featured are portions of the Black Hills and Badlands National Park from new perspectives, both to the photographer as well as the viewer.
Printed on 8.5×11 inch 120 lb. glossy paper and spiral bound.
 $25 Value Each + Shipping*

All pre-orders will be delivered by September 1st!
After 9/1 calendars continue to be available through the website, all art shows I will be attending this fall/winter and in my gallery space at Prairie Edge in downtown Rapid City, SD!
*Locals will be refunded shipping upon purchase if ordered through the website.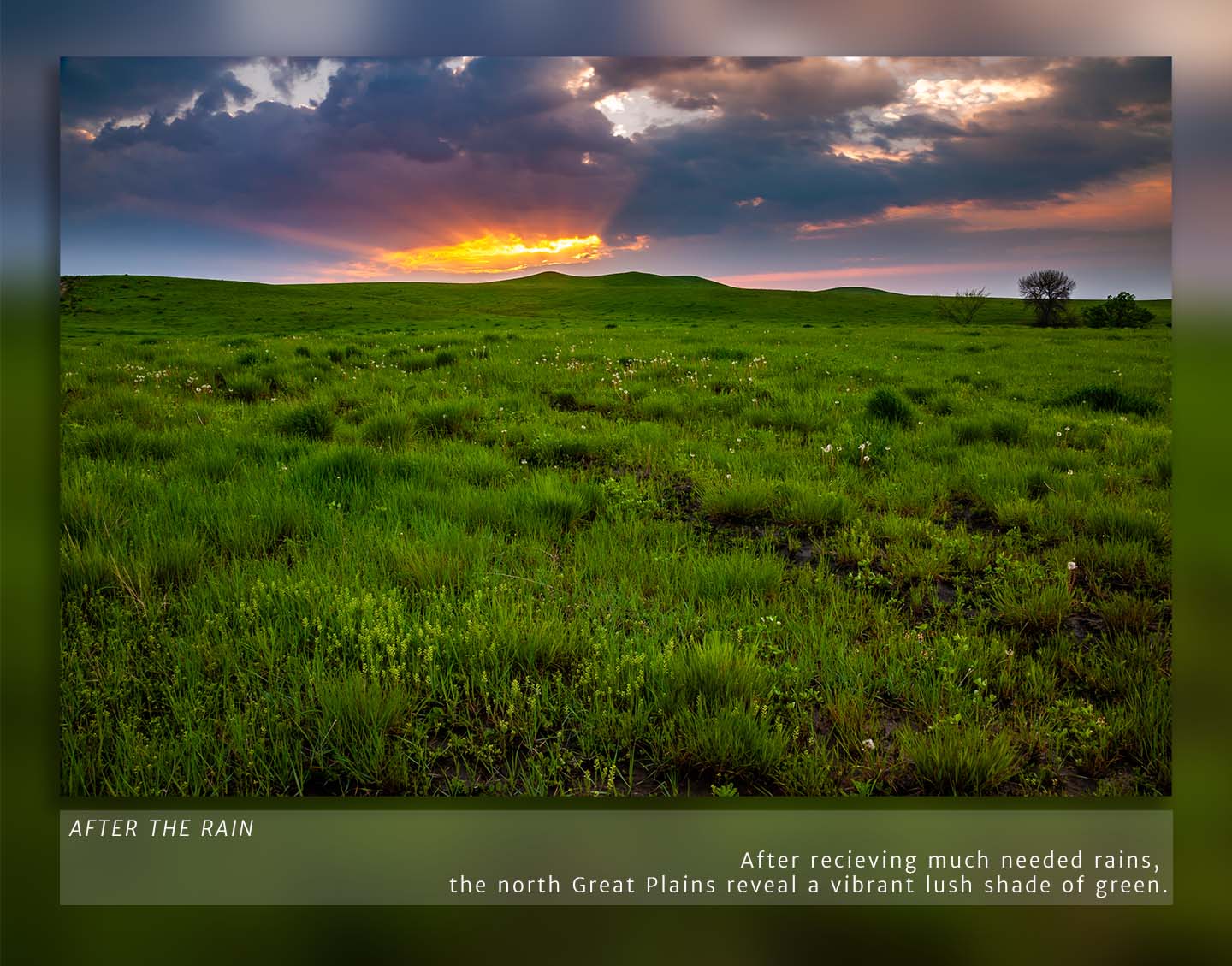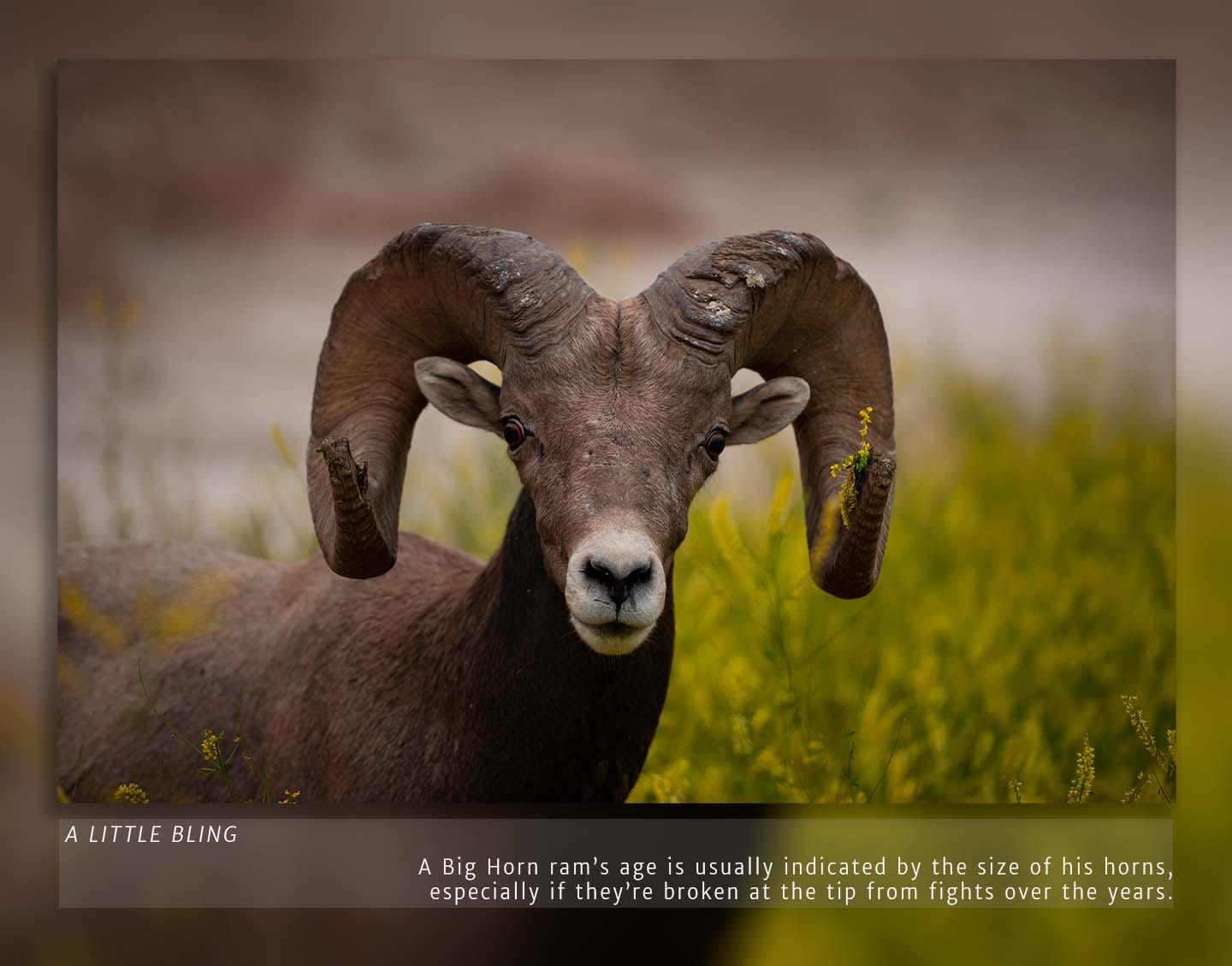 "So happy with my calendar. Every photo elicits an emotion. Every. Single. One. Thanks Cristen, I LOVE IT!!"