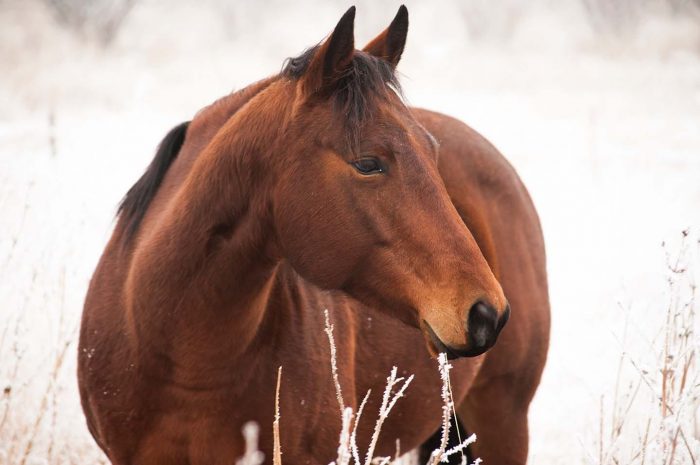 Beautiful chestnut brown in a bay horse stands out against the white snow.
I offer direct contact to help you create your space, giving my recommendations on print mediums that I have discovered work best for each individual photograph.
Read my Quality guarantee and view my selection of outstanding Print Mediums to choose from.
Recommended Print Medium: Giclée Canvas, HD Acrylic, Lustre Paper, Breathing Color Paper