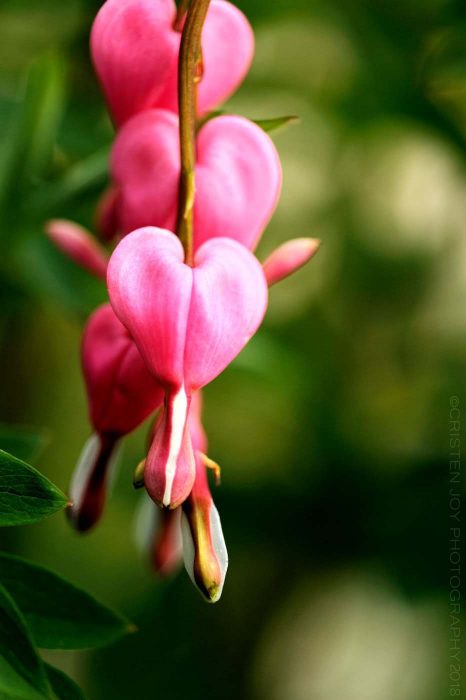 Bleeding Heart blooms. A love of many.
This specific plant has a wonderful personal story behind it:
My Great-Grandmother immigrated from Norway when she was 19 years old. She married a Norwegian and settle down on the edge of Chicago back in the 20's. Her garden was incredible and she planted Bleeding Hearts. My Grandmother moved out to the northern Chicago suburbs in the 60's and brought a section of this plant with her. I married a cowboy from the South Dakota prairies and the photograph for sale is my transplant from Illinois to South Dakota. It has flourished each year since I transplanted this portion of it ten years ago.
I find this very true of myself-flourishing under a transplant from east of the Mississippi River to West River, South Dakota.
I offer direct contact to help you create your space, giving my recommendations on print mediums that I have discovered work best for each individual photograph.
Read my Quality guarantee and view my selection of outstanding Print Mediums to choose from.
Recommended Print Medium: HD Acrylic, Lustre Paper, Breathing Color Paper