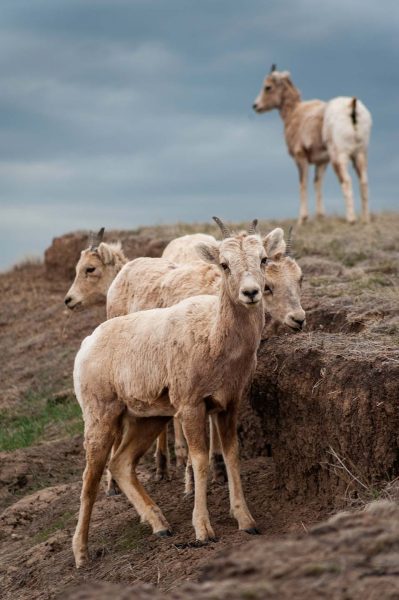 "My family spent a day of hiking in the Badlands at the request of my son for his birthday. We came across these yearling Big Horn Sheep. They were so curious and friendly while maintaining a safe distance from us."
I offer direct contact to help you create your space, giving my recommendations on print mediums that I have discovered work best for each individual photograph.
Read my Quality guarantee and view my selection of outstanding Print Mediums to choose from.
Recommended Print Medium: HD Acrylic, Gicleé Canvas, Lustre Paper, Breathing Color Paper