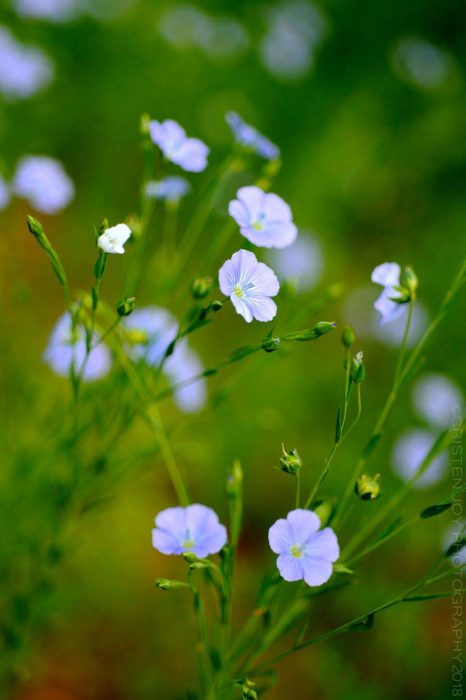 Farmers across South Dakota, and especially in Jones County, have been planting flax for several years. During the blooming season the entire field is bright blue. It is an incredible sight-a sea of blue on the wide open prairie.  
I offer direct contact to help you create your space, giving my recommendations on print mediums that I have discovered work best for each individual photograph.
Read my Quality guarantee and view my selection of outstanding Print Mediums to choose from.
Recommended Print Medium: HD Acrylic, Lustre Paper, Breathing Color Paper