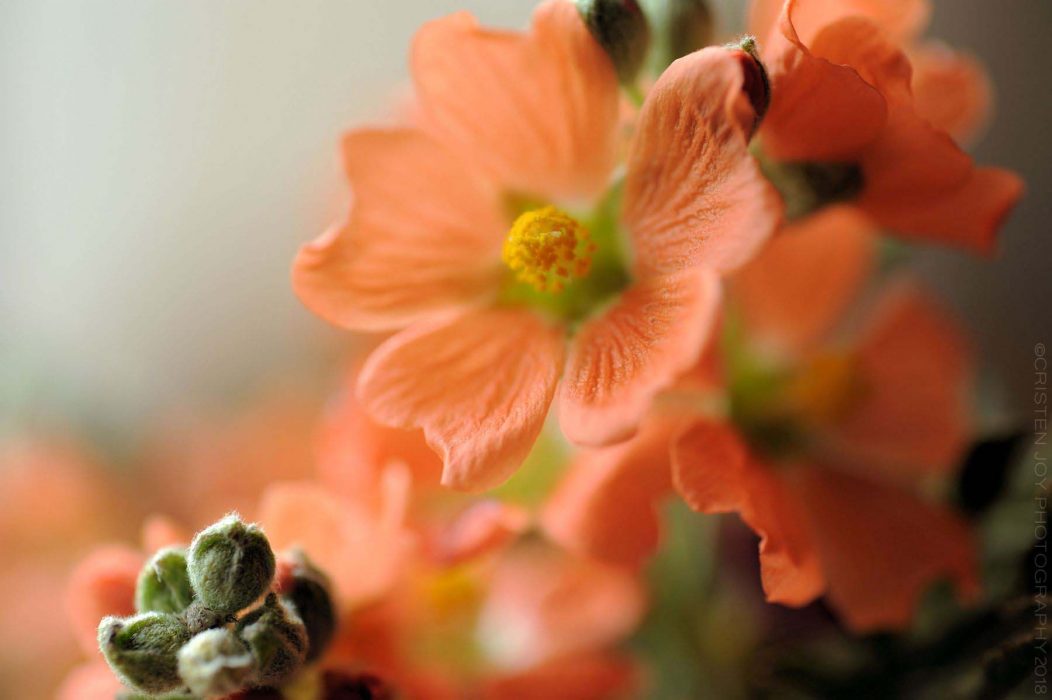 Scarlet Globemallow wildflowers bloom in the summer for a duration of the season, they dot South Dakota's prairie pastures. When gathering our cows, or checking fences I find them in abundance.
This flower is also known as 'Cowboy's Delight.'
I offer direct contact to help you create your space, giving my recommendations on print mediums that I have discovered work best for each individual photograph.
Read my Quality guarantee and view my selection of outstanding Print Mediums to choose from.
Recommended Print Medium: Giclee Canvas, HD Acrylic, Lustre Paper, Breathing Color Paper