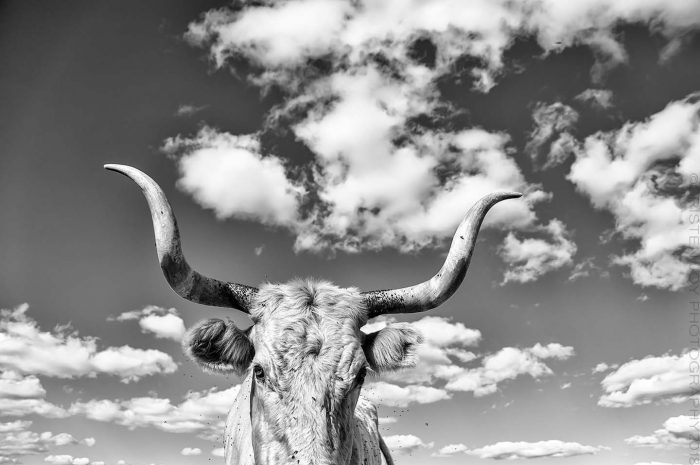 When her kids were little, my sister-in-law received this longhorn cow from her dad. She was the start of their small longhorn herd. Her name is Stella. Completely content to let me take her portrait, Stella posed for me.
Ready to Ship:
12×18 Gicl

é

e Canvas Wrap
10×15 Breathing Color Matted Print
I offer direct contact to help you create your space, giving my recommendations on print mediums that I have discovered work best for each individual photograph.
Read my Quality guarantee and view my selection of outstanding Print Mediums to choose from.
Recommended Print Medium: Giclée Canvas, HD Acrylic, Lustre Paper, Breathing Color Paper
Stella Mini Canvas
3.5×7 Giclée Canvas Print mounted on gator board and framed in a black wooden frame.
$47