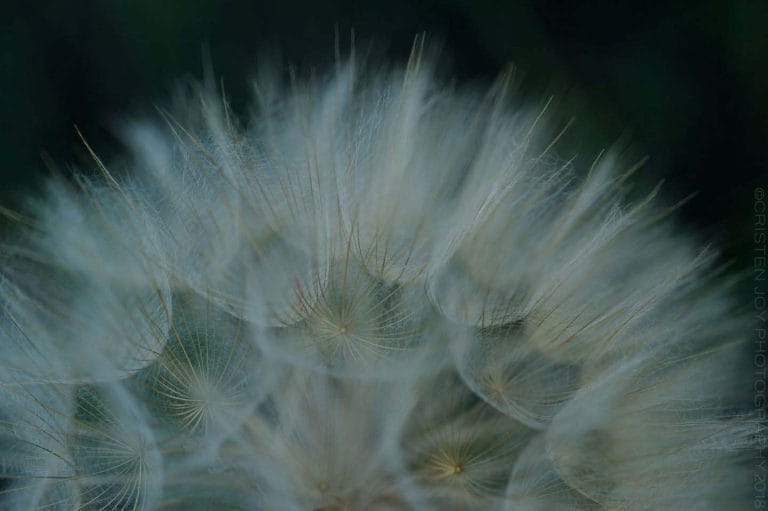 Similar in design to a giant dandelion once it has gone to seed, the Yellow Salsify closely resembles a yellow mum at full bloom. Found scattered throughout South Dakota's pastures it is one of many wildflowers that decorate the prairie.
Ready to Ship:
I offer direct contact to help you create your space, giving my recommendations on print mediums that I have discovered work best for each individual photograph.
Read my Quality guarantee and view my selection of outstanding Print Mediums to choose from.
Recommended Print Medium: HD Acrylic, Lustre Paper, Breathing Color Paper
Mini Canvas
4×6 Giclée Canvas Print mounted on gator board and framed in a black wooden frame.
$45