I love giving gifts! Lately I've changed my Christmas giving a little and am only giving what I know the recipient will love. Too often I succumb to the pressure of obligation and give something just to give something because it's Christmas. How often have I wasted money instead of just cherishing the recipient for who they are in my life? That may be with a simple homemade gift like almond chocolate drizzled biscotti instead of something that fills space, or when I see something in the middle of the year that reminds me of them.

This is probably the worst way to start a blog post for my 2019 gift guide but my desire is to always be honest. Giving should be a joy and not expected. Should you find yourself looking for unique gifts for those you love, here are some fun ideas to give the gift of art this season!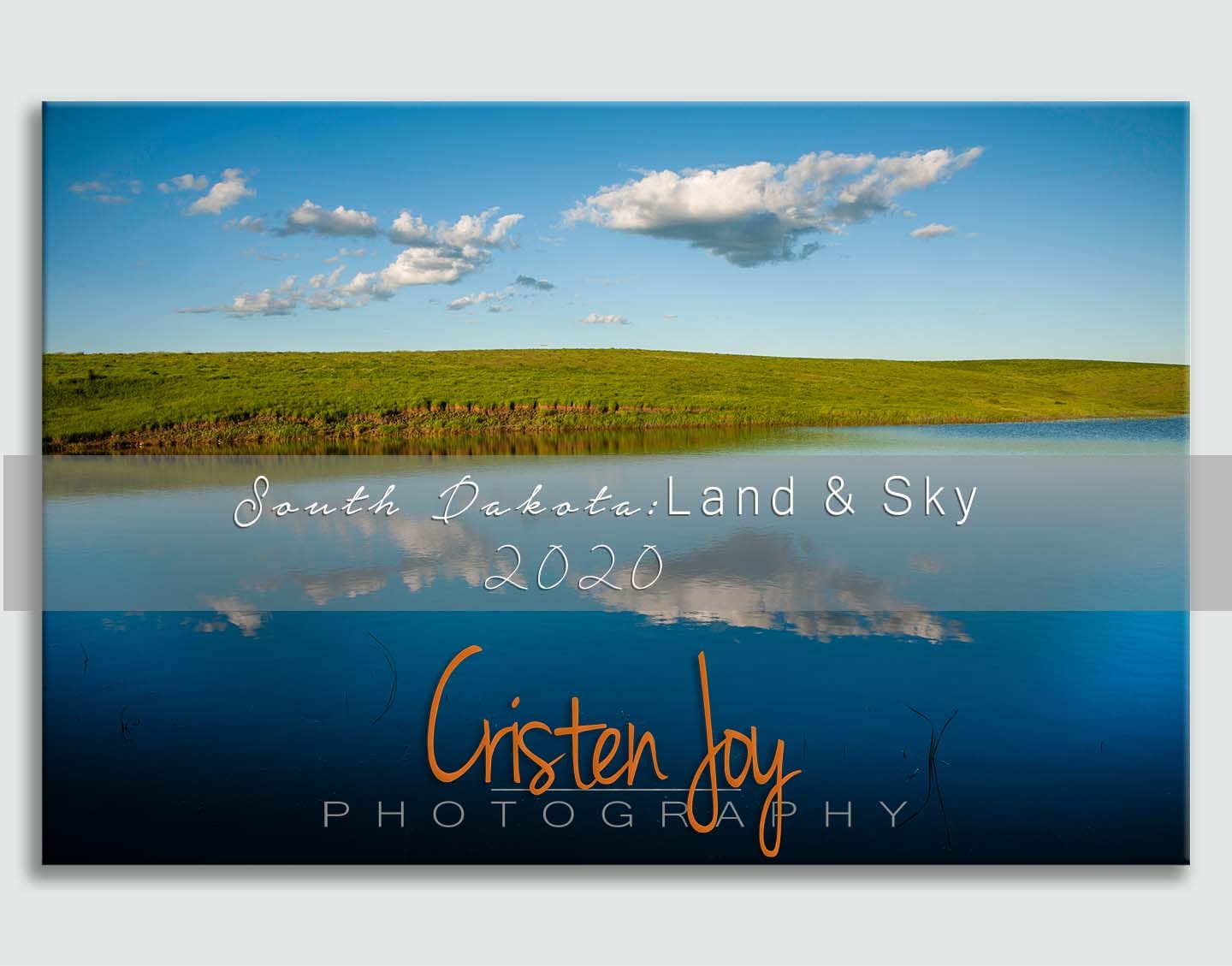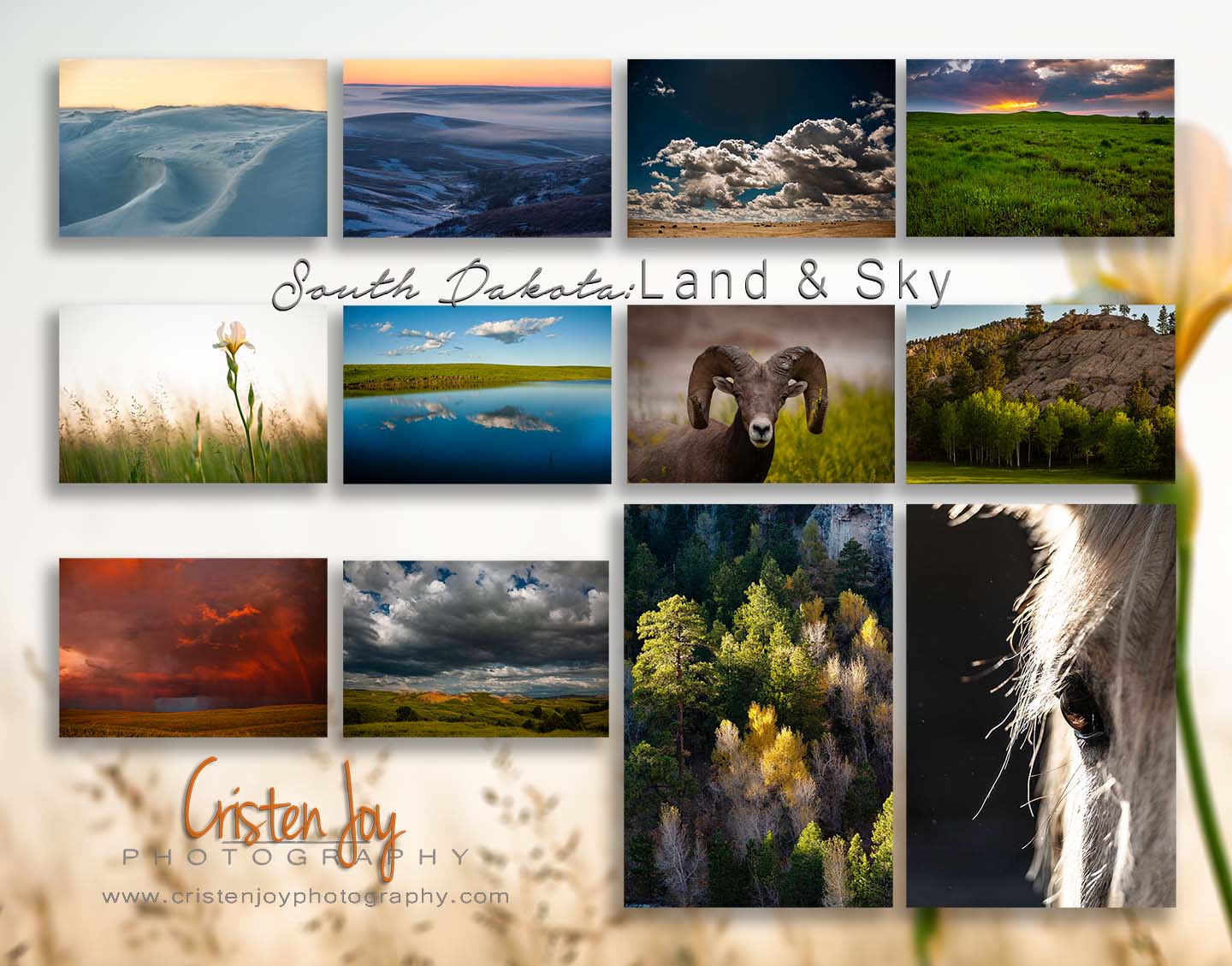 Under $50
Gift Certificates

I look forward to helping you find the perfect gift this season and any time of the year! All gifts will come gift wrapped unless requested otherwise. 🙂
If you need assistance, I'm only an email away: cristen@cristenjoyphotography.com!
Merry Christmas!