I thought it would be easiest to share my Sarcoma journey with a blog post. Many of you have expressed care and concern and this is the simplest way for me to share with many. Plus, there's pictures! 😉
Before this summer, Rochester, MN was not on my list of trips desired. I was perfectly content to enjoy the prairie and stay home. Generally, I'm a homebody. I always have plenty to do with running my business as well as enjoy times of rest that include a good book and a glass of ice tea! 🙂
However, the Lord's plan for me this summer was greatly different than my own.
My cancer is under the outer muscle that runs from the knee to the hip, the rectus femoris, one of the four quad muscles. I wouldn't had found this on my own, nor was I looking. My amazing massage therapist discovered Ezmerelda (as I've fondly been referred to the sarcoma) in April and the adventure began.
The Lord took me on a journey through the clinic in Murdo and Lori's wisdom of where to start with an ultrasound in Philip, and Dr. Holman at the clinic in Philip for further imaging of an MRI. From those results and two doctor's consulting, they both concluded my next move was Mayo Clinic.
Never did I expect to be a cancer patient at Mayo. Within the hour of Dr. Holman's call with results from the MRI, I was contacted by Mayo. The ball took off rolling faster than my mind could comprehend.
I was in Custer, SD, the end of May recovering from a day of biking the Mickelson Trail from Deadwood to Hill City (48 miles), a trip I'd trained for to celebrate turning 40. I'd hoped to finish the trail (60 more miles) but my heart just could not. Though many things had been ruled out, it was still unknown what I actually had and concern for my leg pulling that many miles in one day.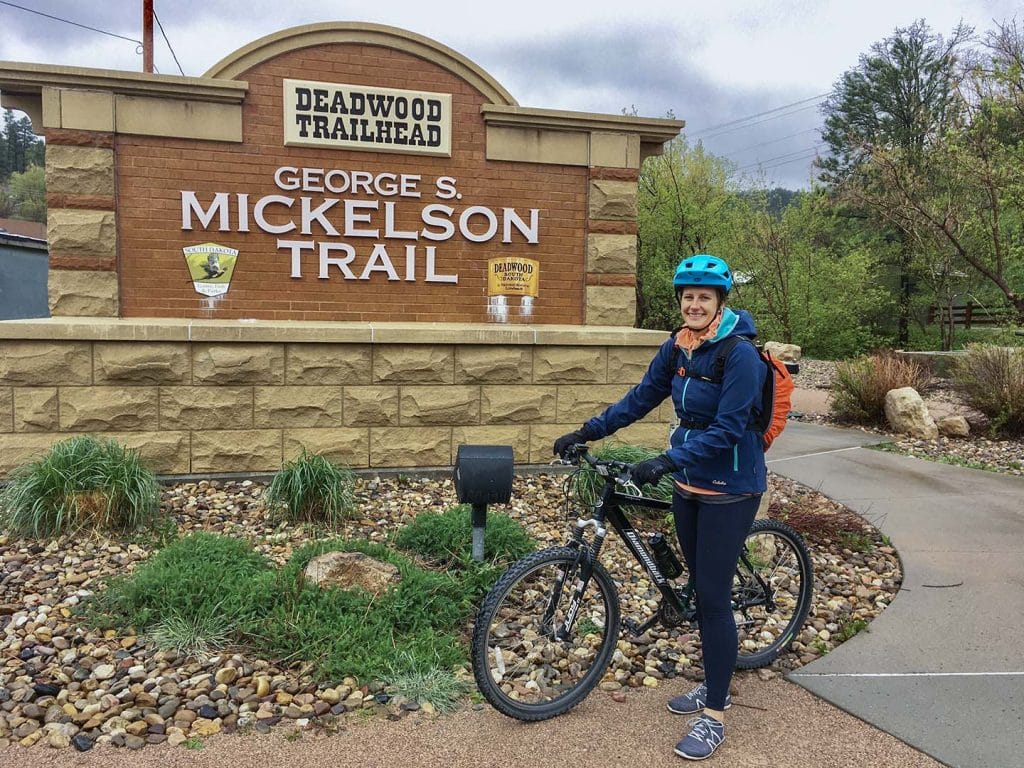 I headed home. I needed to be with my family.
My first appointment at Mayo was in June. My doctor there diagnosed the tumor as Myxoid Liposarcoma, a soft tissue cancer that often grows in the legs. This type of cancer reacts well to radiation therapy, so the next leg (pun absolutely intended 😉 ) of the journey began.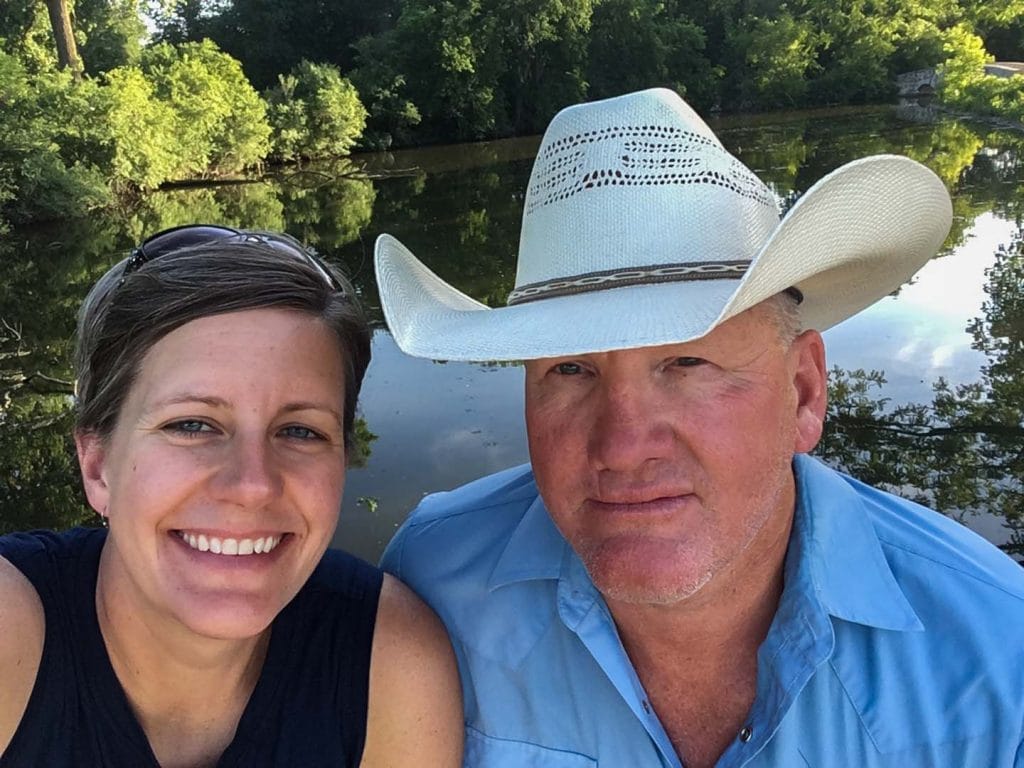 While I spent 18 days in Rochester (coming home on the weekends), I was able to explore the city on my bike. There is about 100 miles worth of trails in the area, only a fraction of which I was able to explore.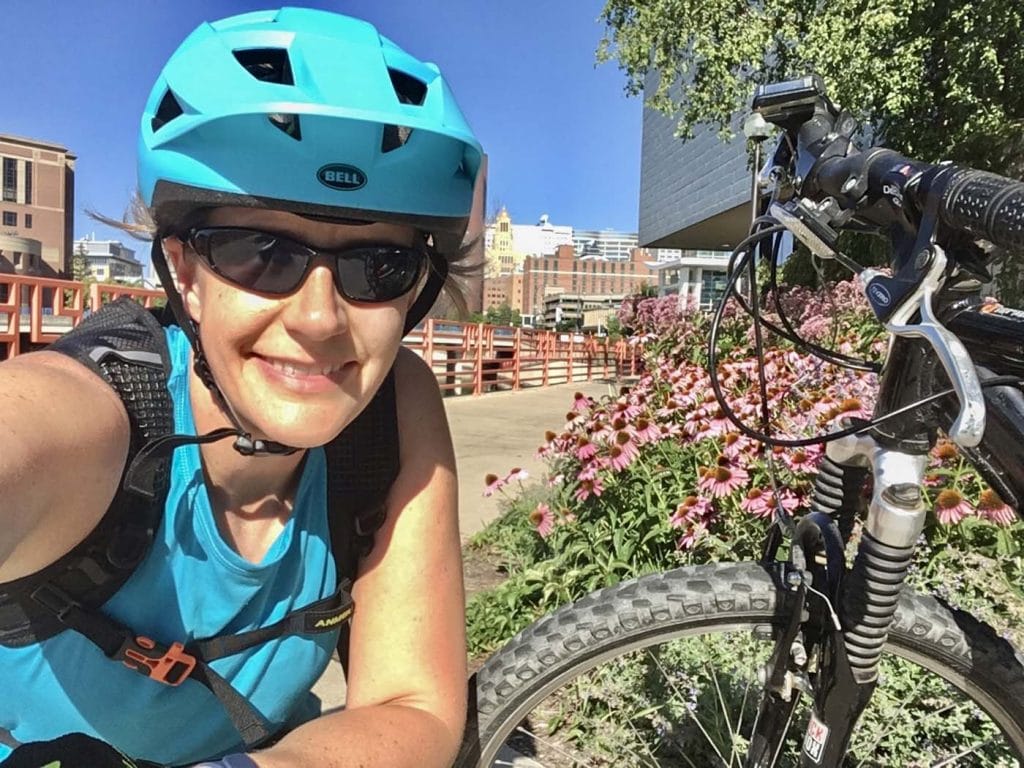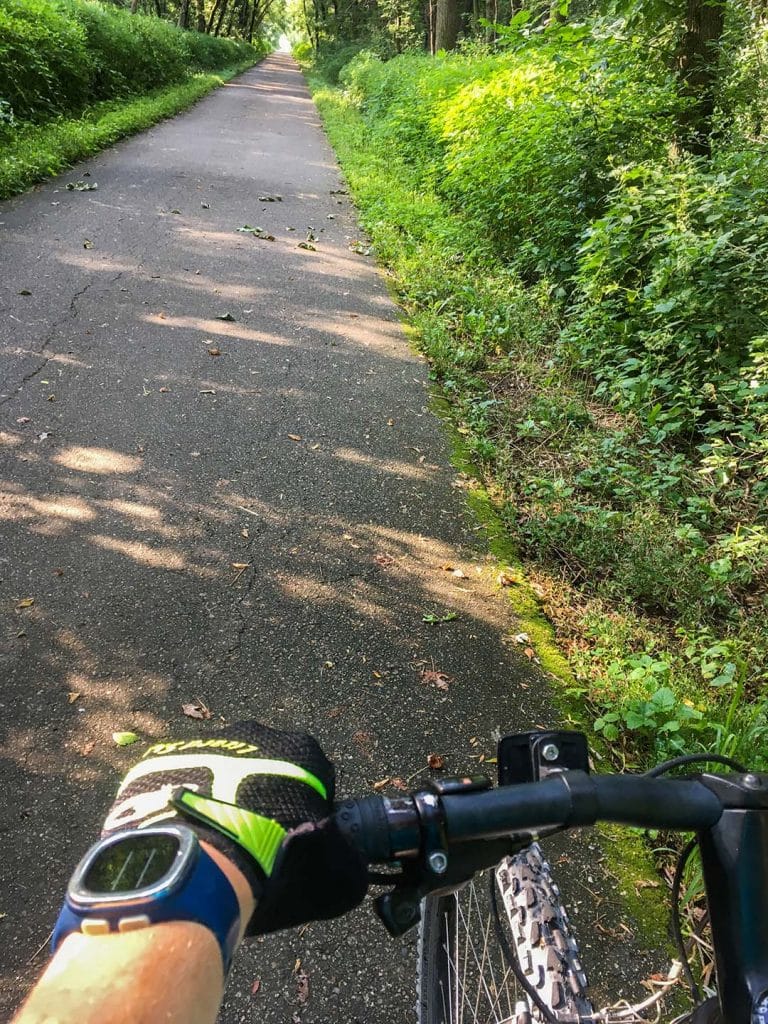 I really enjoyed the architecture of Rochester. Two of my favorite buildings are the Plummer Building, and the First Presbyterian Church. All these photos are from my phone, but I did spend an evening hiking downtown to photograph several buildings. I have plans to share a blog post in the future with my favorites. 🙂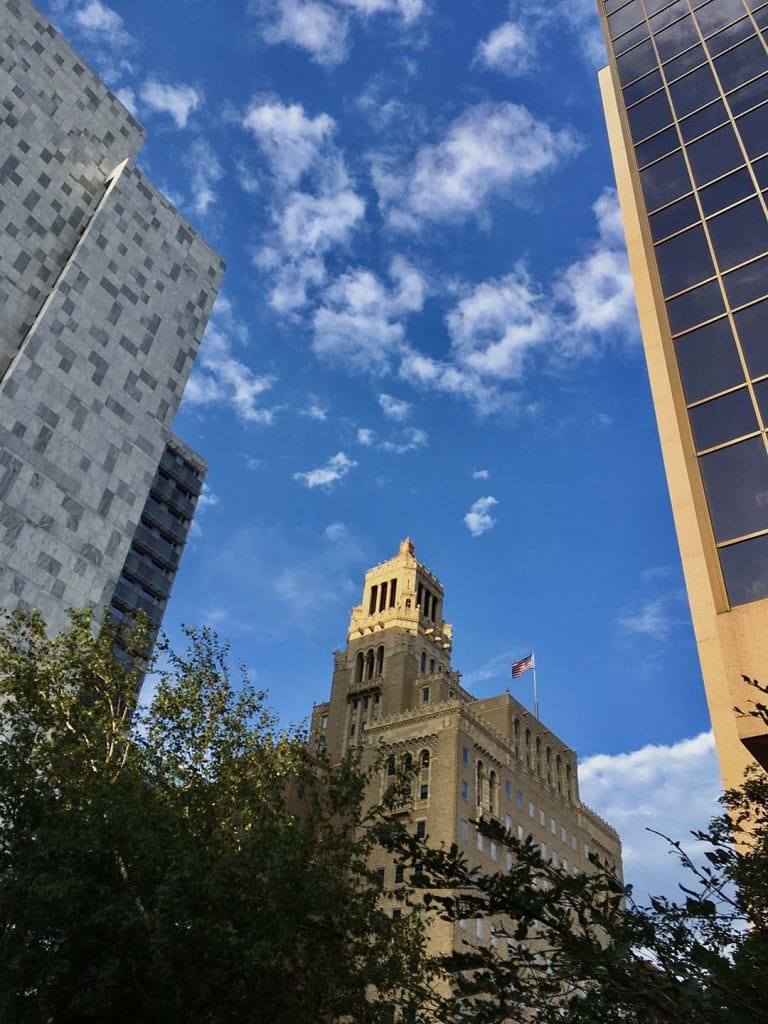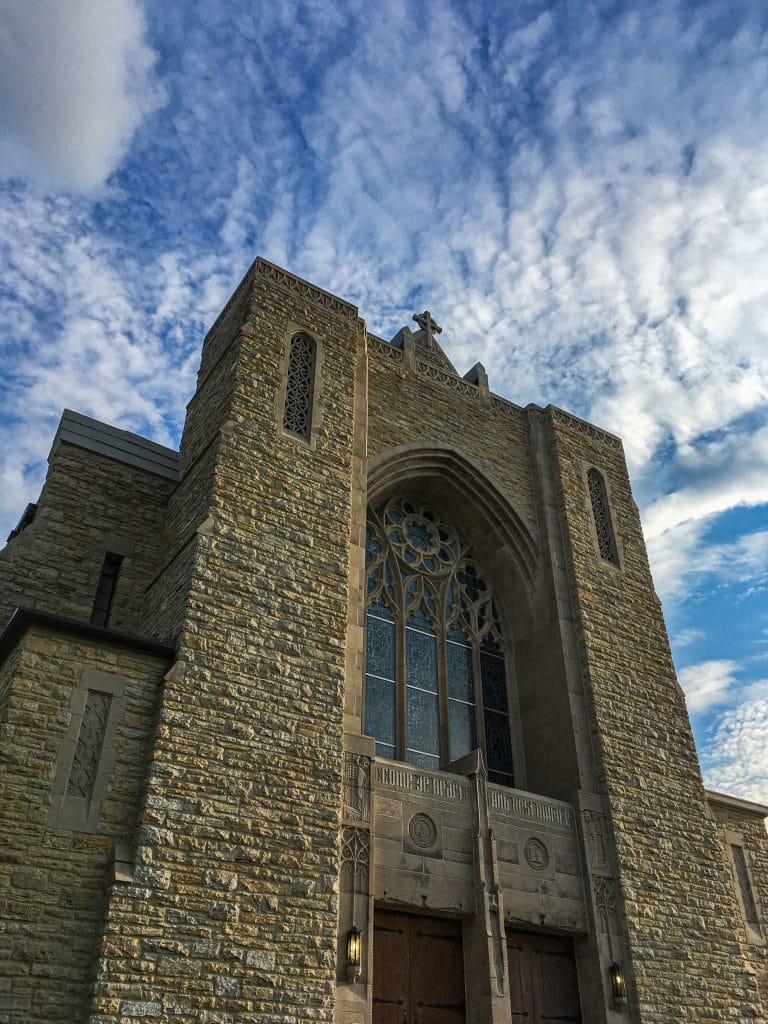 Time went by so swiftly! It was so wonderful to be able to spend days with dear friends and family, many of whom I haven't seen in quite a while!
The Lord provided for a long time friend to travel across the nation to join me for week two, while Marty stayed home to do much needed work. We enjoyed taking in the Thursdays on First market, paddle boating on Silver Lake (also known as goose poop lake) and tasting local fair such as Flapdoodles Ice Cream and Fiddlehead Coffee Co.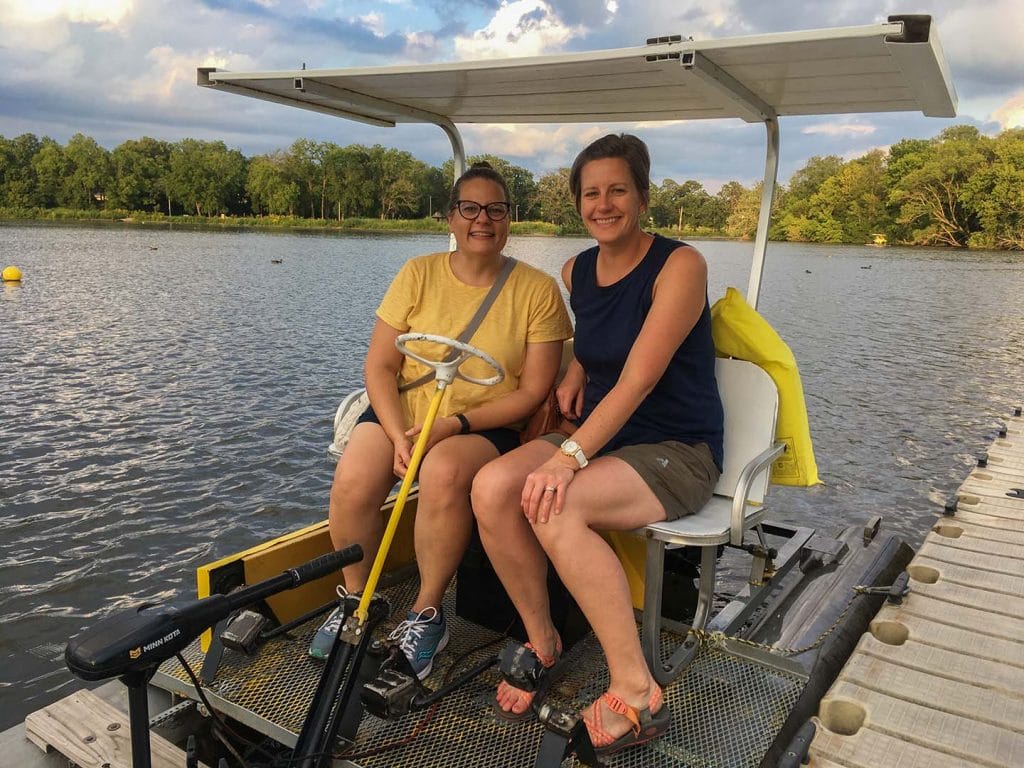 I was also blessed by the company of two dear friends who live near Rochester and spend some time along the Mississippi River.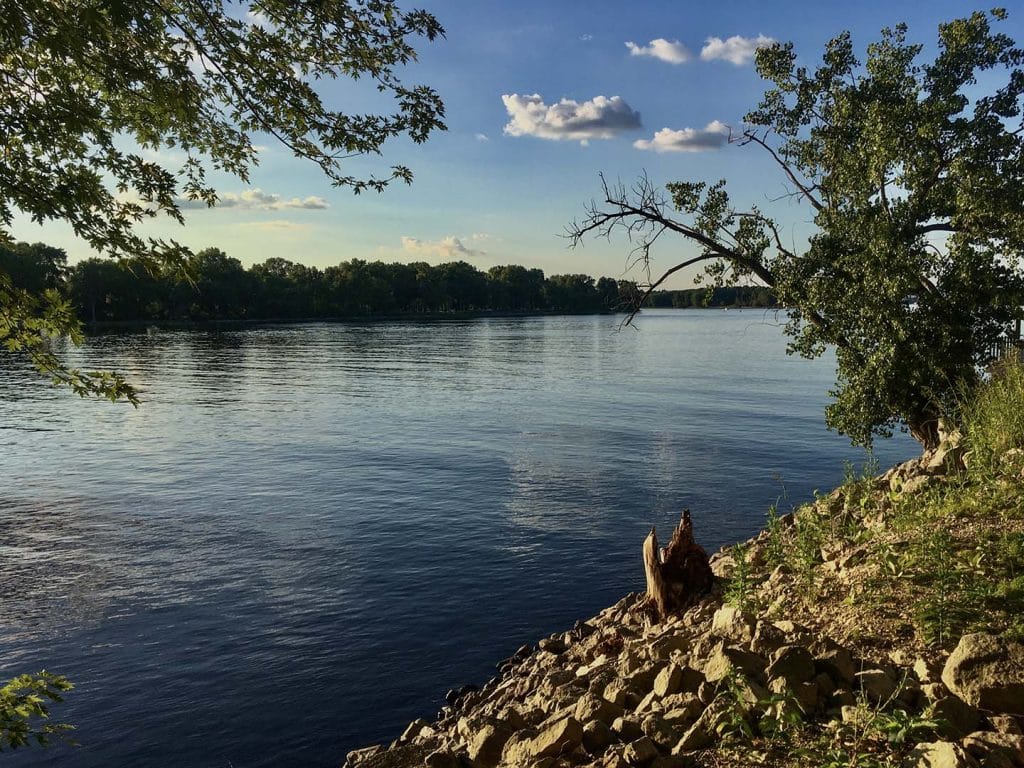 Looking back on the past month, I can see the Lord's hand in providing the support of all these amazing women who He has put into my life in different seasons yet to remain and be part of this chapter.
I've now completed 18 treatments of radiation therapy and Ezmerelda is dead and shrinking! Surgery to remove her will follow in the fall.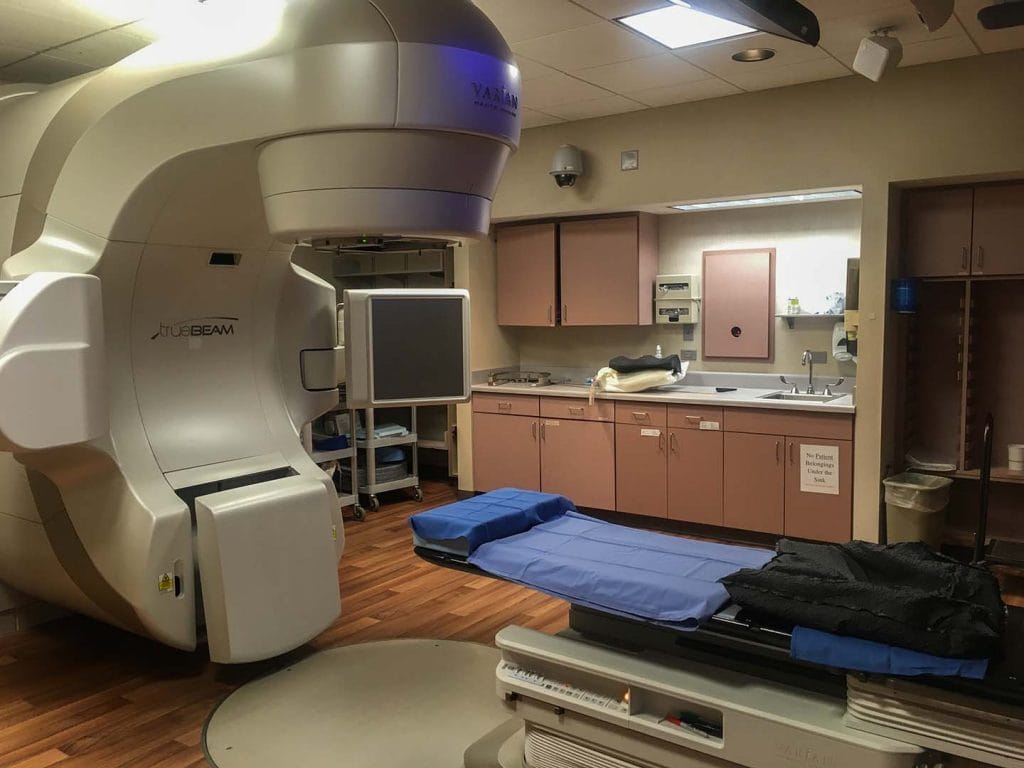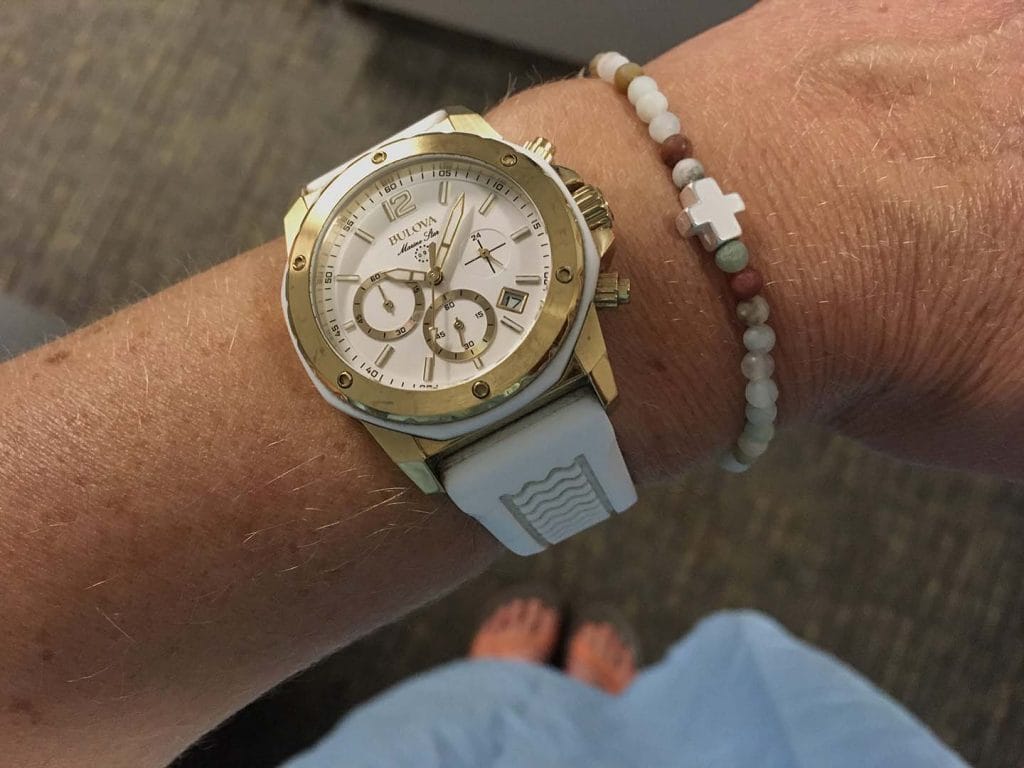 Thank you to all who have walked this road of cancer with me. Your cards, kind words and sweet gifts have been overwhelming in the best possible way. I can't truly express what your thoughtfulness means to me.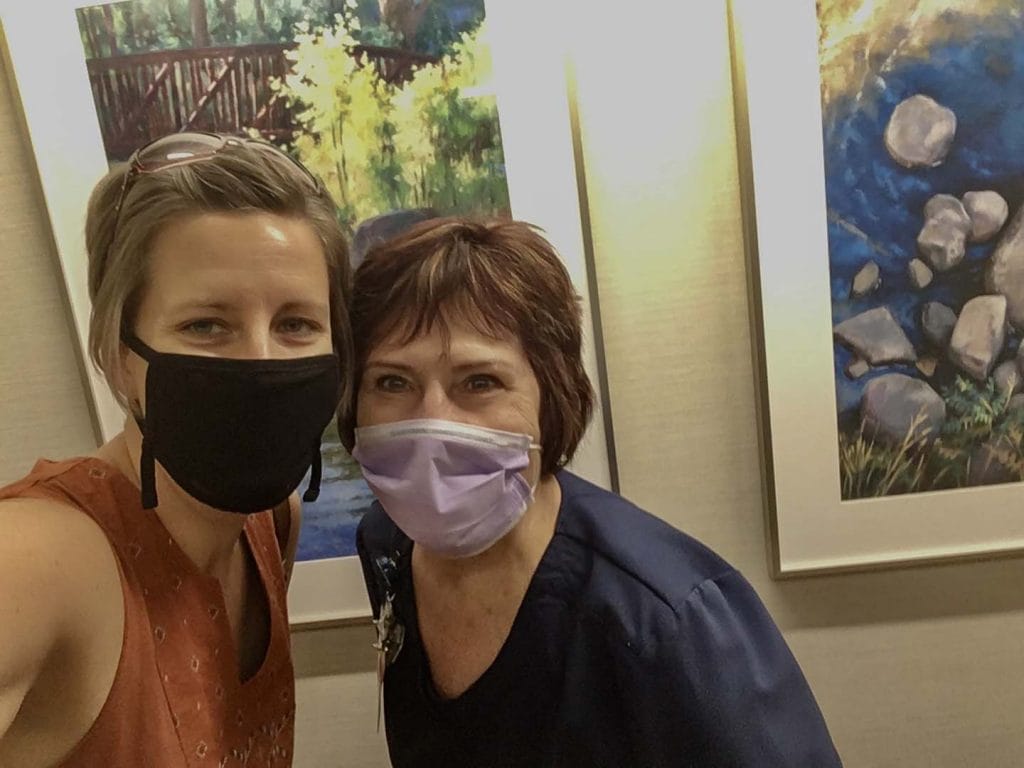 The LORD remains faithful.
On the same day before treatment started, two friends, who do not know each other but who both were able to visit me, sent me this verse. It has been my rock in this tempest tossed journey:
But I will sing of Your strength; I will sing aloud of Your steadfast love in the morning.
For You have been to me a fortress and a refuge in the day of my distress.
O my Strength, I will sing praises to You, for You, O God, are my fortress, the God who shows me steadfast love.
~Psalm 59:16-17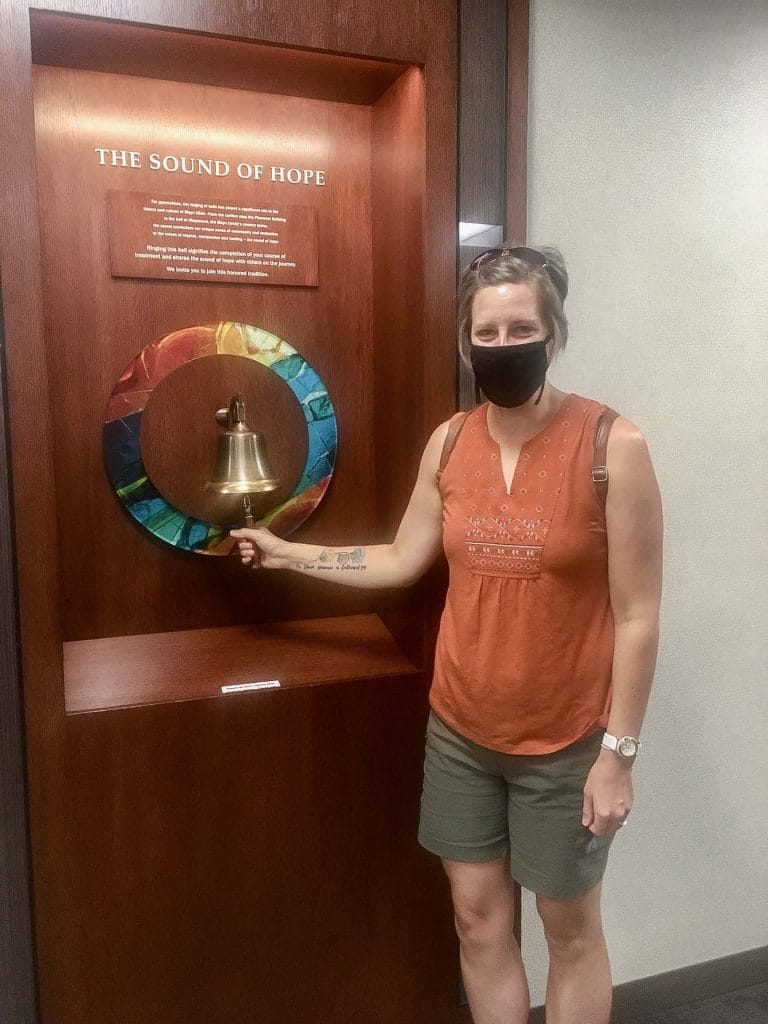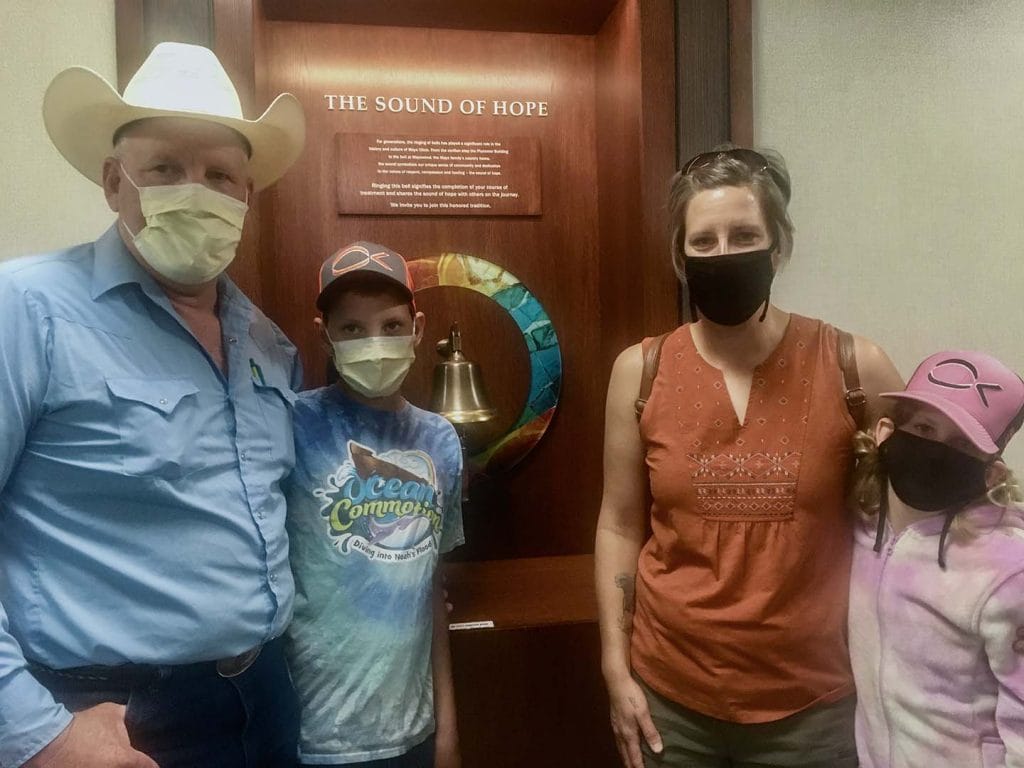 Here's to the next step in the journey!