I was recently contacted by a perspective client, looking for b&w photographs of clouds for his book cover. As I went through my image library I came across a few I've never shared on my blog.
Cloud gazing is one of my favorite things to do and the open view of the Northern Great Plains is a wonderful place for viewing, especially in the spring. The temperatures start to warm and we're itching to spend more time outside.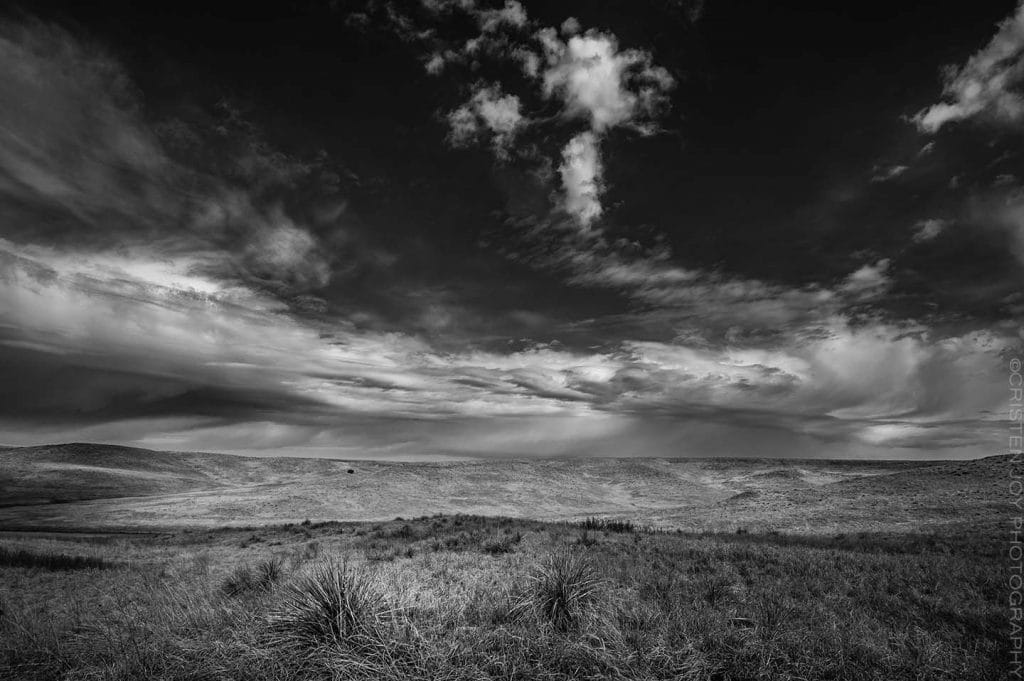 Black and white photographs show off the texture and shape of clouds so well. They allow the viewer to really take in the form without distraction of color. I love the colors in the clouds at sunset and sunrise but sometimes it's nice to change perspective.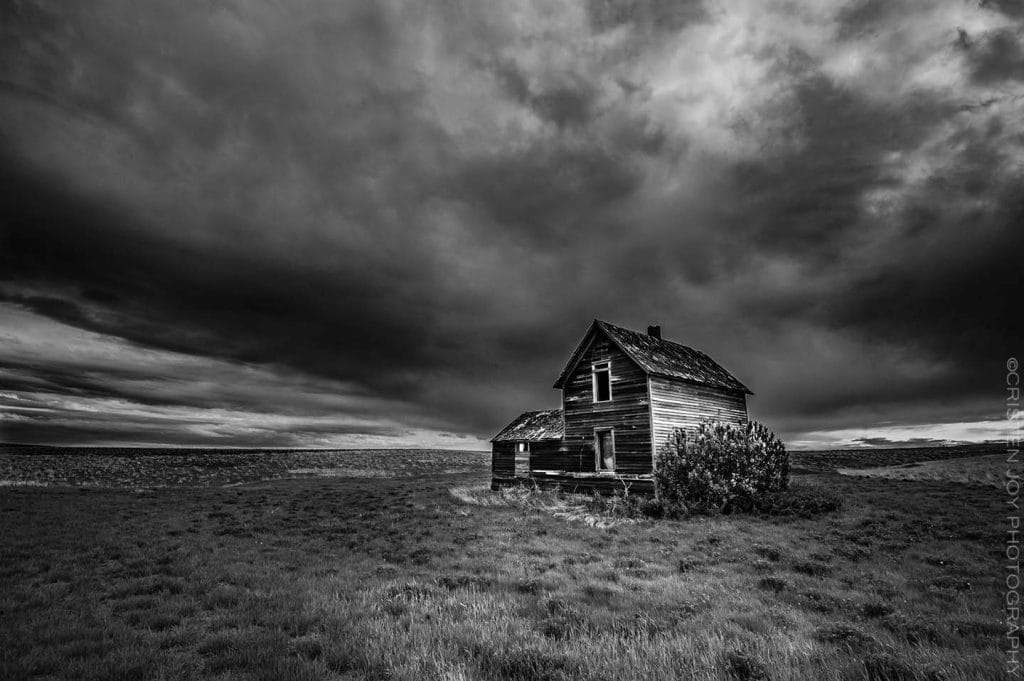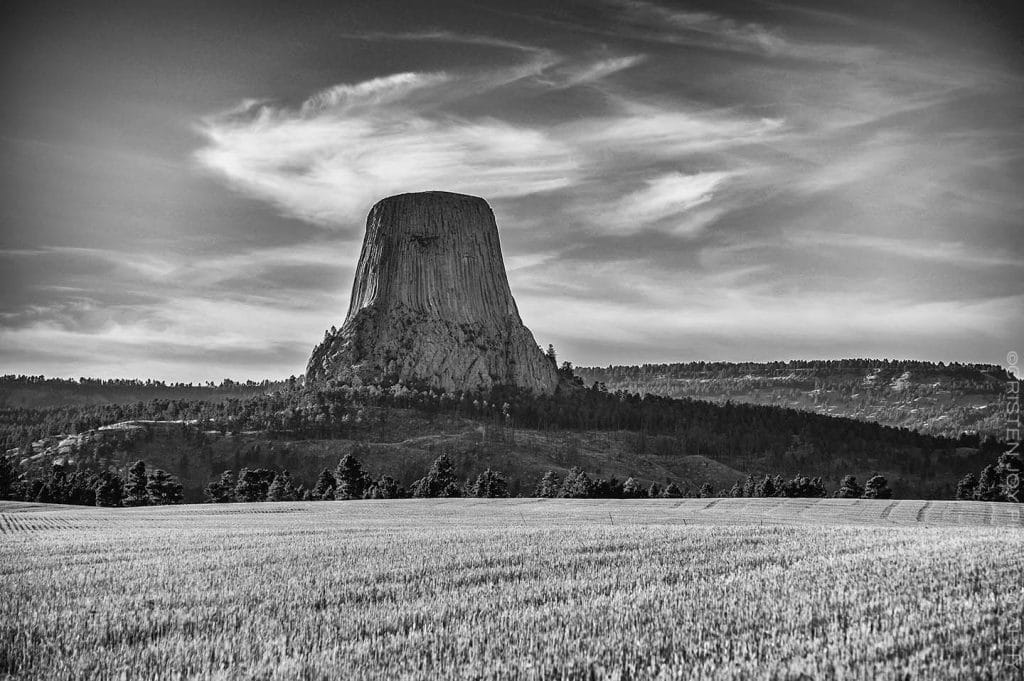 The sky gives us a chance to pause and rest, basking in the beauty above. I hope these photographs inspire you to enjoy the simple moments of cloud gazing in our ever changing sky!