The Small Gift Shop has been given a fresh new look with an updated flat lay and lots of new photographs for sale!
All photographs are currently in stock and ready to ship to you.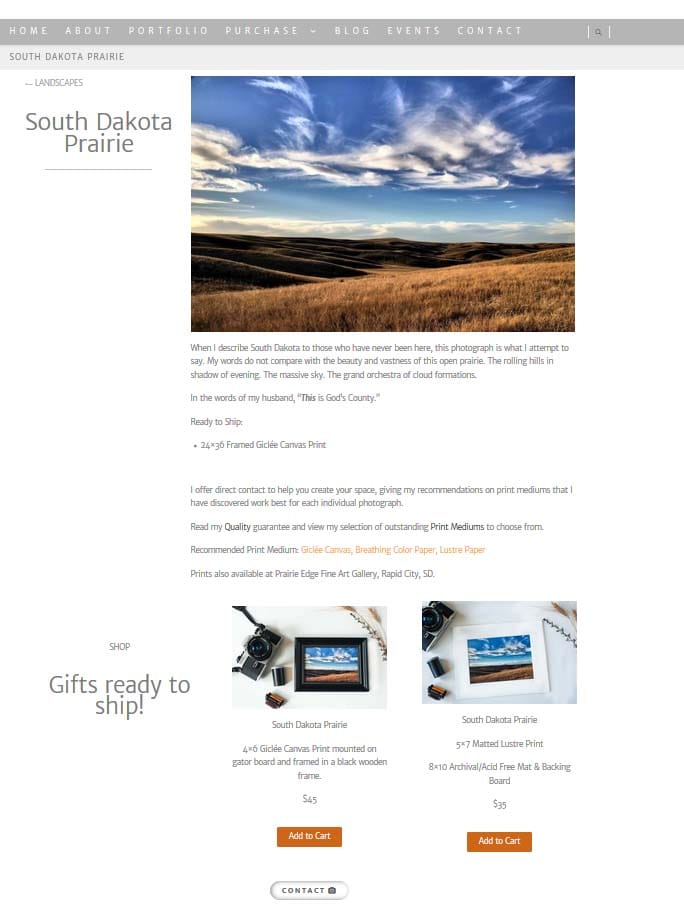 I've also included the current in-stock items on each individual page.
You've asked for an easier way to order my photographs directly online and I've answered! I'm still in the process of creating a custom order option for each photograph for beyond what I have in-stock.

Please bear with me as the busy summer art festival season is about about to start and my family is still in the midst of brandings, sorting our cows and bringing to different pastures and the start of haying. It's never a dull moment in the life of rancher and business owner! But, I wouldn't trade it for anything…most days! 😉