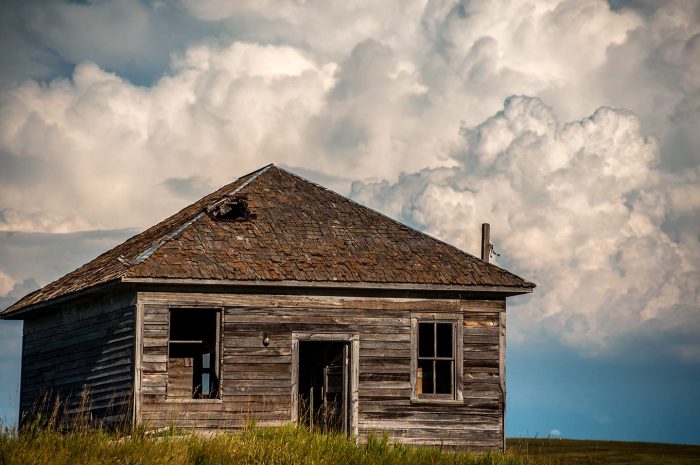 at the Grandview Gallery
July 17, 2021  |  11 AM – 4 PM
Please join me on Saturday, July 17th, 2021 for the reveal of eight new photographs at the Grandview Gallery at my Okaton ranch.
The schoolhouse was moved from Grandview township, in western Jones County, to it's current location on my ranch in the 80's.
Since then, the building has observed the seasons from it's hilltop vista, waiting for the sound of laughter to fill it once again.
I have dreams of transforming this schoolhouse into my studio/gallery, and what better way to bring fun and laughter into this historic building, than with an annual open house!
I invite you to gaze upon the landscape that fuels my inspiration, enjoy home-raised beef appetizers, and even take in Murdo's Ranch Rodeo that evening!
---
Just a few housekeeping items:
-We will not have a public restroom available. Our ranch is 8 miles west of Murdo (with hotels & gas stations) and a little less than 20 miles east of the rest stop between Belvidere and 1880 Town on I-90.
---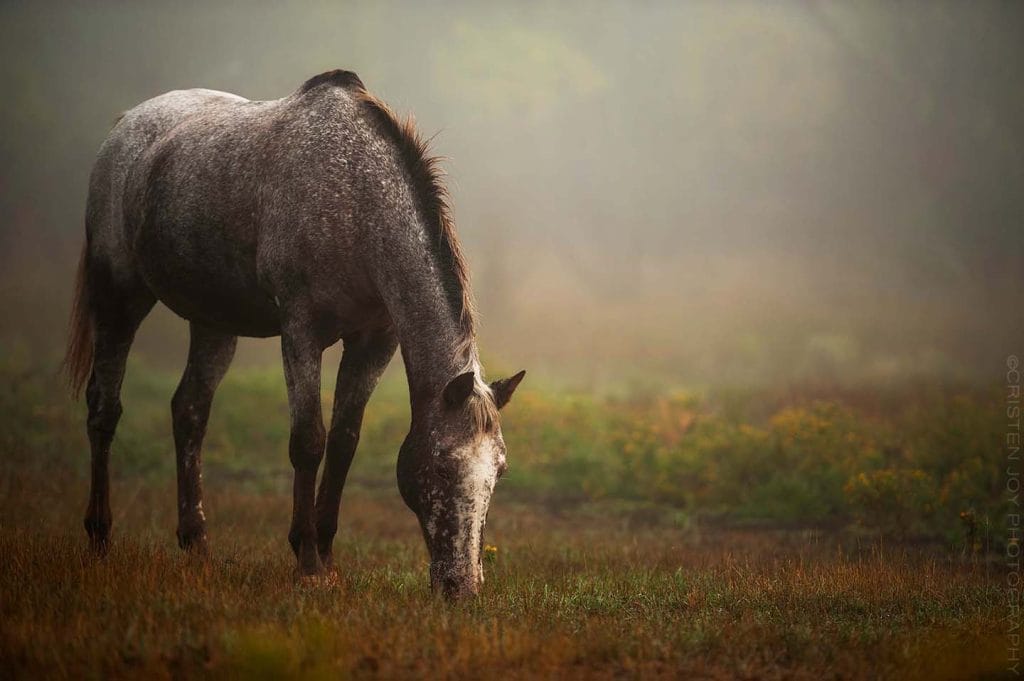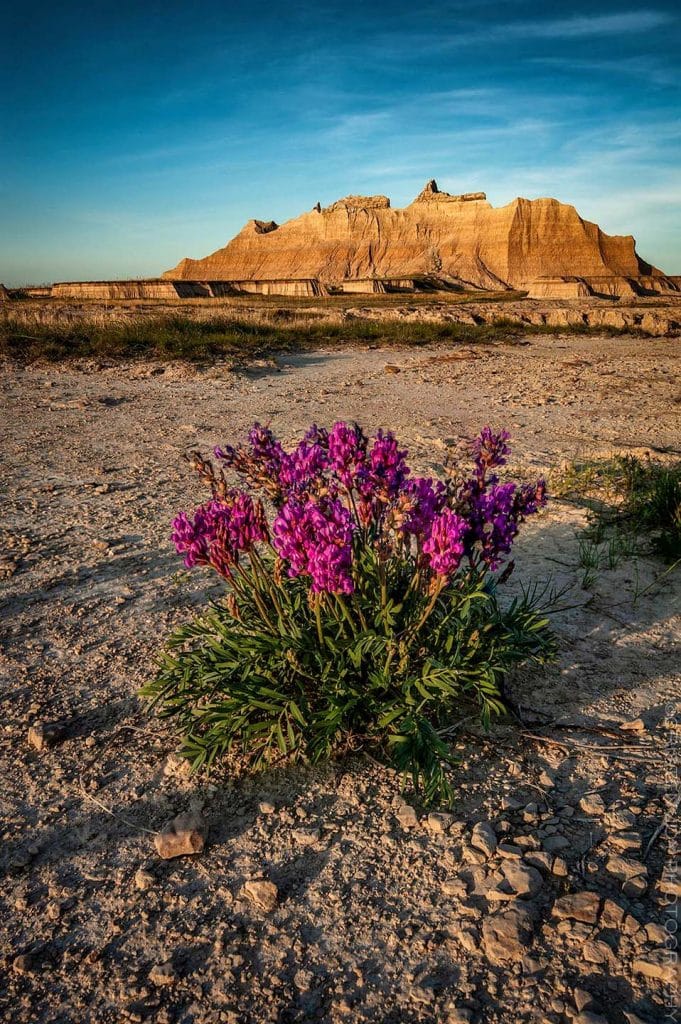 605.295.1008
26316 SD Hwy 248 | Okaton, SD 57562
Directions: I-90 exit 183; turn east on Hwy 248 (frontage road that parallels the interstate on the south side) and travel 1.5 miles.
"Roots deep are not reached by the frost."