July 16, 2022
11 am – 4 pm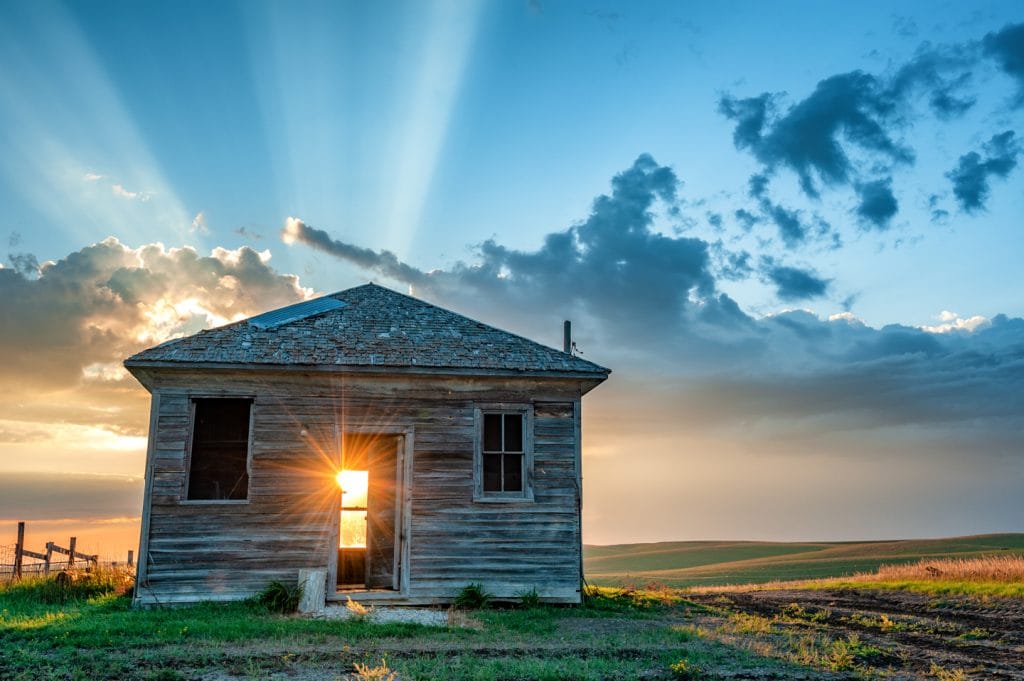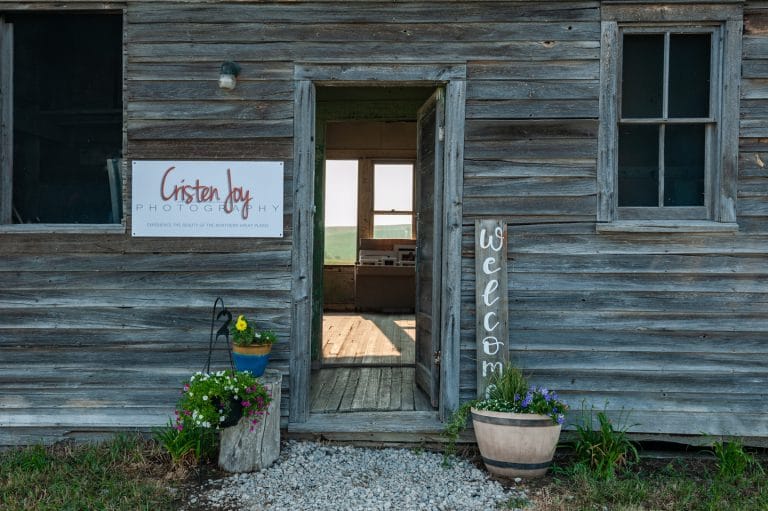 Please join me in the unveiling of my newest photographs during the annual open house.
Experience a glimpse into history, gaze upon the open prairie, enjoy home-raised beef appetizers and even take in Murdo's Ranch Rodeo that evening.
Location
26316 SD Hwy 248 | Okaton, SD 57562
Directions: I-90 exit 183; turn east on Hwy 248 (frontage road that parallels the interstate on the south side) and travel 1.5 miles.
---
Just a few housekeeping items:
-We will not have a public restroom available. Our ranch is 8 miles west of Murdo (with hotels & gas stations) and a little less than 20 miles east of the rest stop between Belvidere and 1880 Town on I-90.
History of Grandview Gallery
Grandview Gallery was formerly known as Grandview Township school.
Built around 1911 on a homestead in western Jones County, the school served the namesake township until 1959.
In the 1980's, the school house was moved six miles east to it's current location where my husband and I now ranch. Since then, the building has observed the seasons from its hilltop vista, waiting for the sound of laughter to fill it once again.
This year, with the help of generous givers, we are starting the restoration/renovation project of Grandview Township school into a year round functional building for a gallery/studio as well as an art education space.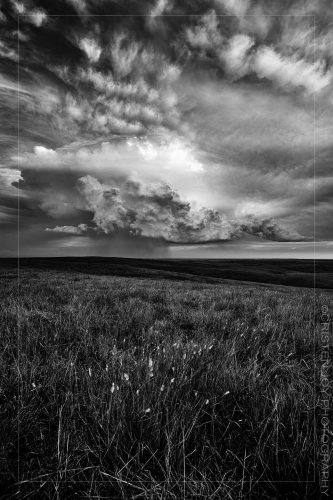 "Come to Me all you who are weary and burdened and I will give you rest."
Images: Grand Sunrise; Resting Place; Bismarck Reflections; Shooting Stars; Hear It Coming