July 15, 2023
11 am – 4 pm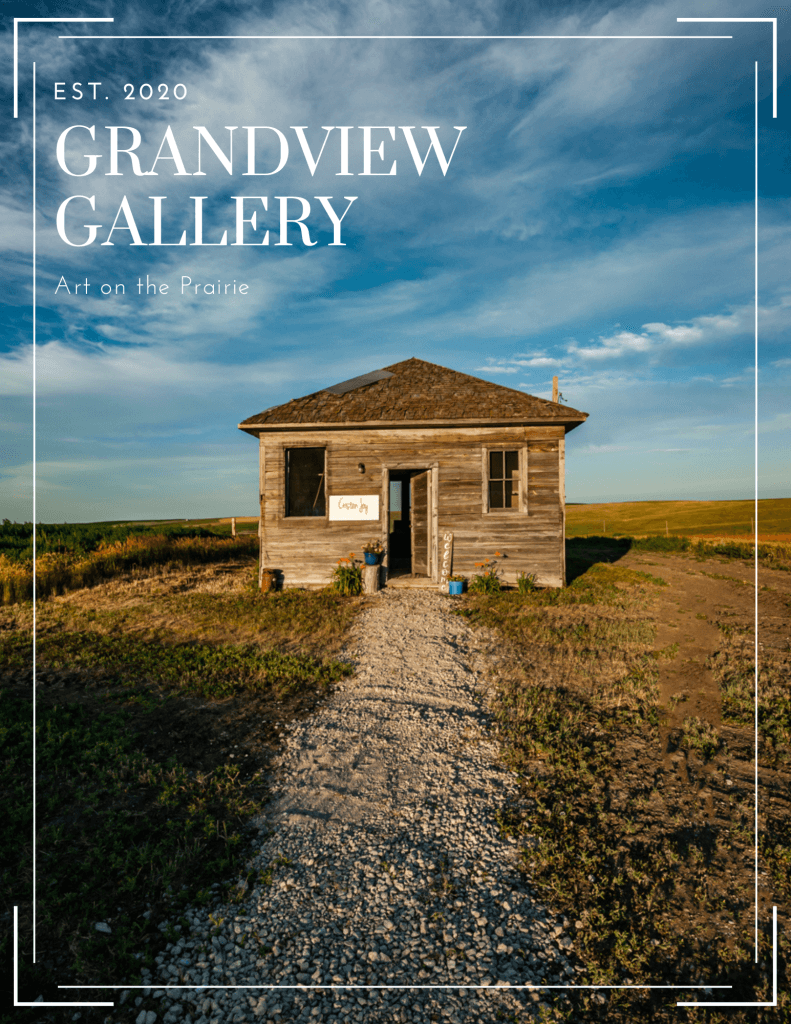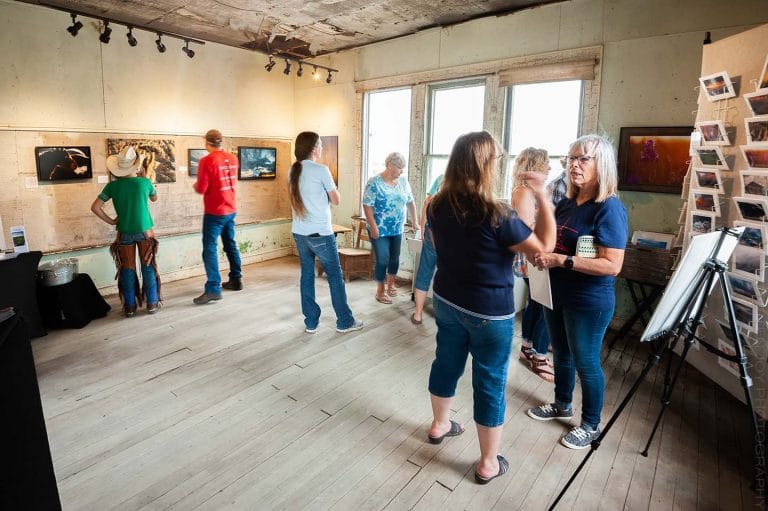 You are cordially invited to the reveal of five new photographs in the showing, Texture & Light, at Grandview Gallery.
I welcome you to gaze upon the landscape that fuels inspiration, enjoy home-raised beef appetizers, and experience art on the prairie.
The dream of transforming this schoolhouse into a gallery/art space is becoming a reality as we embark on Phase II, much of which should be completed by the Open House!
Location
26316 SD Hwy 248 | Okaton, SD 57562
Directions: I-90 exit 183; turn east on Hwy 248 (frontage road that parallels the interstate on the south side) and travel 1.5 miles.
From Murdo: Follow Hwy 248 (also Old 16) west of Murdo and travel seven miles (from the west edge of town).
---
Just a few housekeeping items:
-We will not have a public restroom available. Our ranch is 8 miles west of Murdo (with hotels & gas stations) and a little less than 20 miles east of the rest stop between Belvidere and 1880 Town on I-90.
History of Grandview Gallery
Grandview Gallery was formerly known as Grandview Township school.
Built around 1911 on a homestead in western Jones County, the school served the namesake township until 1959.
In the 1980's, the school house was moved six miles east to it's current location where my husband and I now ranch. Since then, the building has observed the seasons from its hilltop vista, waiting for the sound of laughter to fill it once again.
In 2022, with the help of generous givers, we starting the renovation project of Grandview Township school into a year round functional building for a gallery/studio as well as an art education space, Grandview Gallery.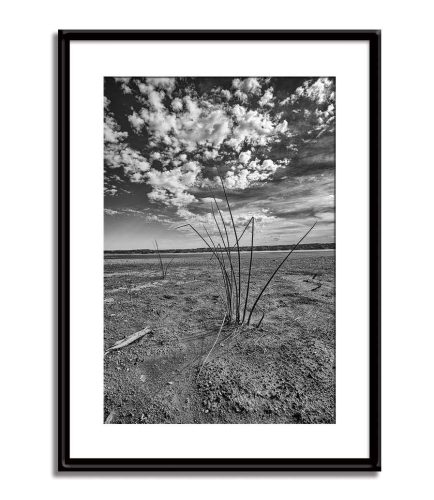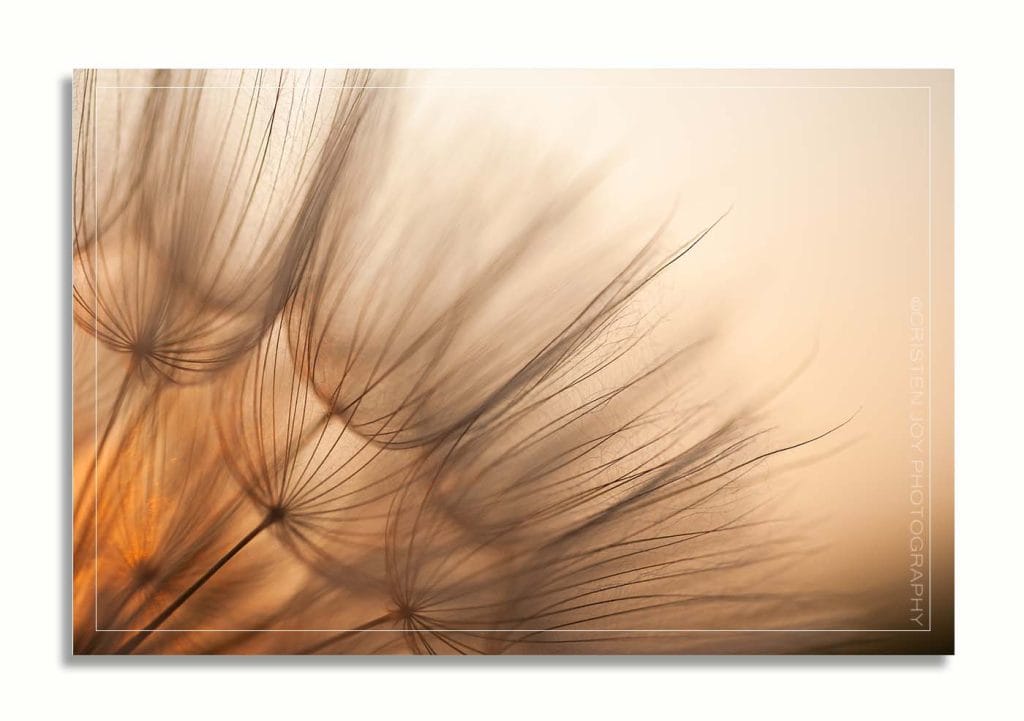 "…without artistic enjoyment our human living is impoverished."
                                                                       -Abraham Kuyper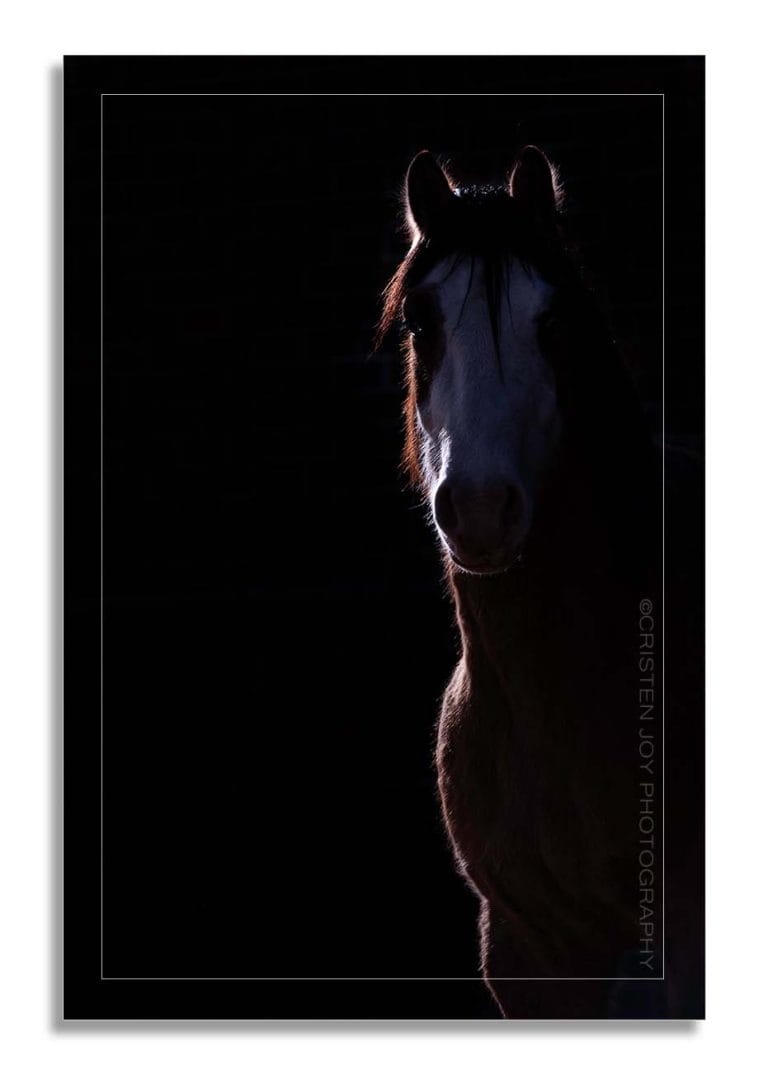 "The world of beauty that does in fact exist can have originated nowhere else than in the creation of God. The world of beauty was thus conceived by God, determined by His decree, called into being by Him, and is maintained by Him."
Images: From the Missouri Floor – Reeds; Known; Fraction