In March, I popped into the Jones County Register of Deeds office to visit with our local historian and register of deeds, Terri Volmer. What a privilege that our local office employs such a woman who thrives on local history.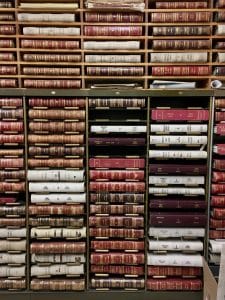 My goal was to find as much information as I could regarding the beginnings of the Grandview Township school. Terri brought me into an inner room of the office filled with registry books containing over 120 years of Jones County history. I was mesmerized by the beauty of these leather bound volumes.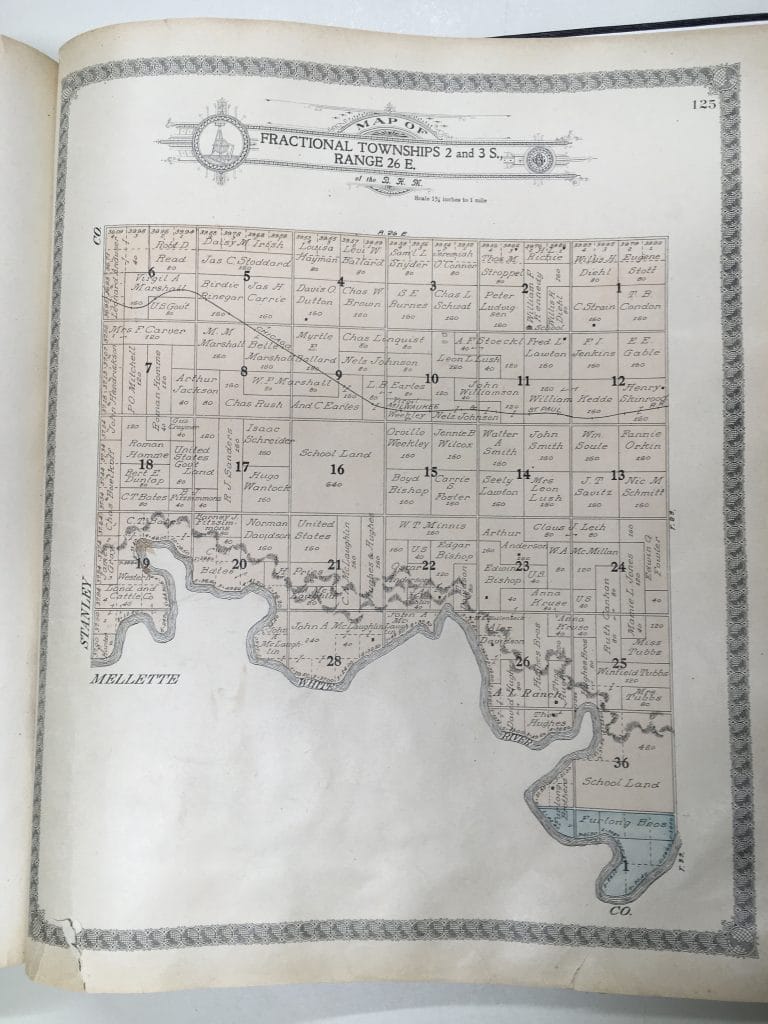 Terri helped me discover that my school house, originally standing in Grandview Township, was built between 1908 and 1911 on William F. Kennedy's land-the original homesteader.
In 1953, Mr. Kennedy sold the land to Marty's great-grandfather, Hendrik (Henry) Roghair.
In the 1980's, the school house was moved to it's current location down the driveway from my house.
In 2012, my husband and I purchased a a small section of land from the Arp family that included the school house.
Grandview Township school was destined to remain in the Roghair family and to think we're going to restore this historical gem of Jones County history into a gallery and art education space, starting in May 2022!