Dear Subaru,
I just wanted to say thank you. Thank you for creating the Outback. Thank you for the thrill of driving a manual transmission — the art of driving.
When I was in high school in the 90's I wanted an Outback. 12 years later as my husband and I were expecting our second baby I was finally able to purchase one. I chose the Outback for the All-Wheel drive and longevity but most importantly because in 2012, it still came in a manual transmission. I learned to drive on a manual Dodge caravan, late 80's model, the "original" mini van.
August 2012, I drove from South Dakota where I live with my husband to Illinois, where most of my family is, to sell my then current car (a manual 2-door sport car and not very practical for my growing family) to my younger brother with the plans of returning home in my new Outback. I had a glitch in the transaction (nothing on Subaru) and my grandma was so willing to help me out with a loan*. Thanks to her I was able to make the trip back to South Dakota in my dark blue manual 2013 Outback, with a 2 year old happily snoozing in the backseat.
That beloved Outback made the trip back to Illinois (a 12 hour trip) numerous times, one specifically for grandma's funeral.
As a landscape photographer, my Outback and I have traveled numerous work miles. Locations to photograph, attend art shows pulling a 5'x8′ trailer with my art show booth set up and photographs, deliver art work and art related meetings as a board member of the South Dakota Arts Council.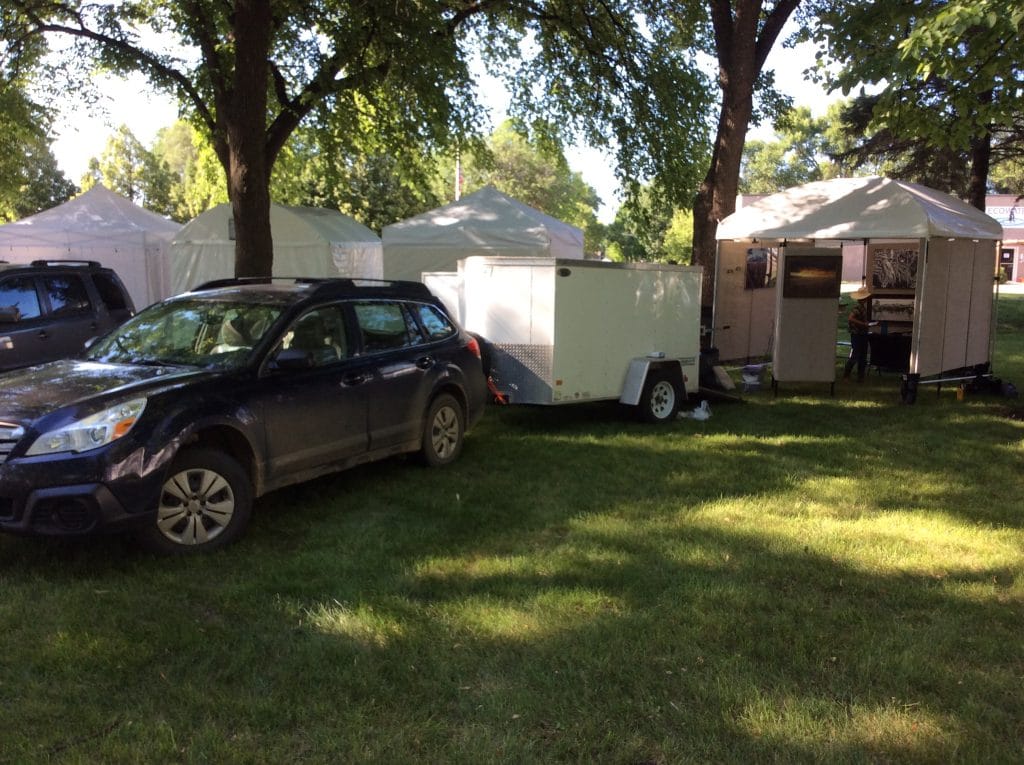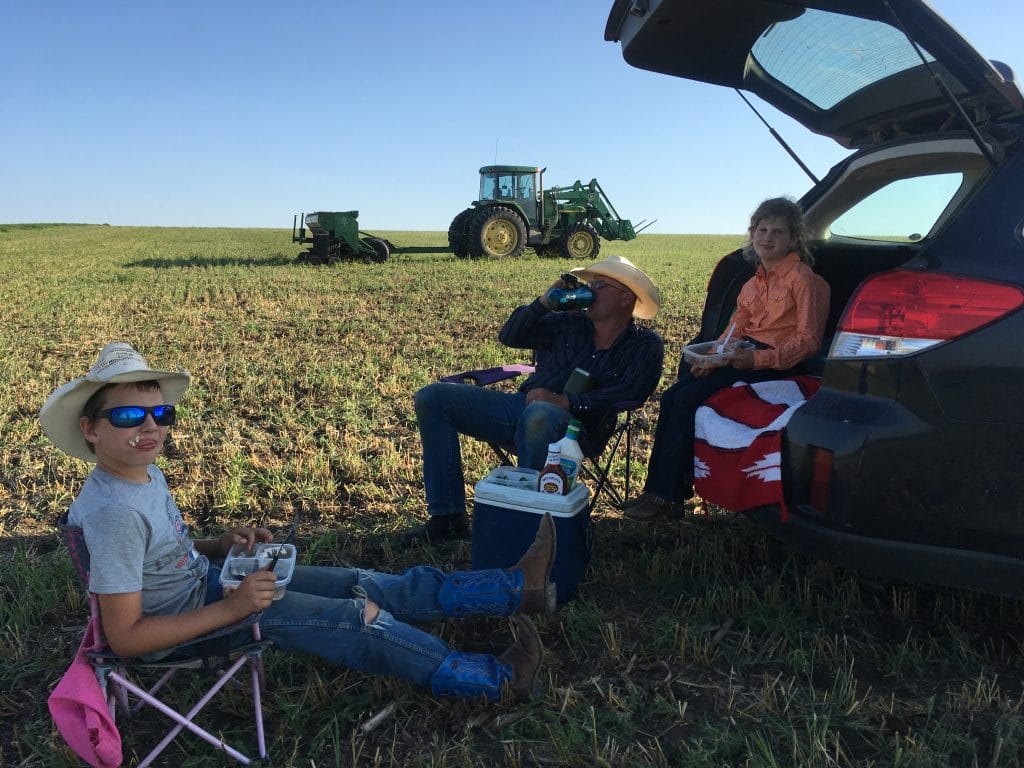 The Outback, my family, and I have traveled many miles exploring the gravel roads of South Dakota. We've been to the Grand Tetons and Theodore Roosevelt National Park; several trips to run marathons and half marathons. I've even used her for emergency cattle roundups when a stray cow gets out of the pasture and hopping in the Outback is quicker than catching and saddling my horse.
The Outback brought my children and I safely to the hospital an hour away from our rural home, as we followed the ambulance loaded with my husband after a freak cow accident that caused great damage to his face.
The Outback was fully loaded as my children and I evacuated from a wild prairie fire heading for our home, while my husband was out fighting for our livelihood on the ranch.
The Outback remained safe during the tornado that destroyed a building next to our garage. It brought me to town to do laundry at a friends house, where I sat dazed and not sure how to process the damage and trauma, while the power was out and being repaired after multiple days of storms following.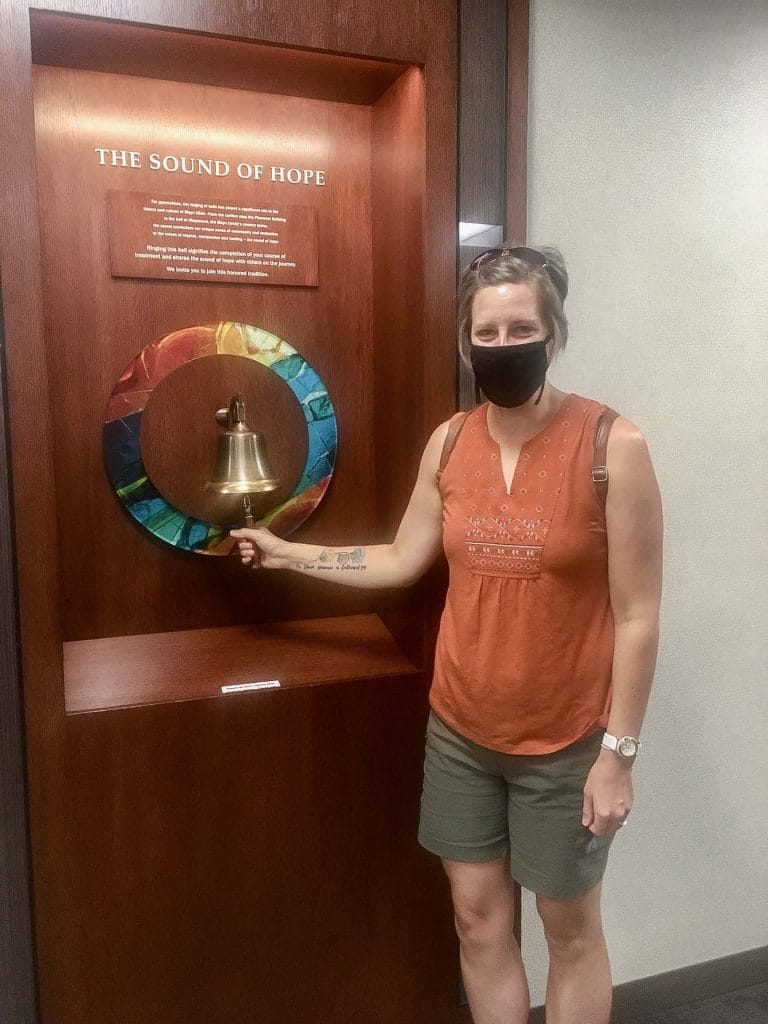 Mostly recently, our Outback took me on many trips to Mayo Clinic in Rochester, six and a half hours away, and back home as I fought a rare cancer that could only be handled at Mayo.
As a landscape photographer, places have always held great meaning and experience to me. Many of those places were witnessed with my Outback.
Last summer, thanks to the many trips to Mayo, the Outback gained a mileage of over 222K. Is it odd that I cry thinking that one day in the not so distant future, this Outback and I will be separated? She has been with me for many miles, many of them joyful and many full of sorrow. She has been with me in all the trauma I have faced in the past six years bringing me to safety and caring for me on the road. I have cried deep tears of anguish in my Outback and have laughed many joys. I have been so grateful for this wonderful crossover! Here's to 300k!
Oh, and is there any possible way my next Outback could be a six speed manual? I promise to give her a lifetime of love and adventure full of sorrows and joy. 😊 🧡
After all, a manual is not just a car…it's the art of driving.
Sincerely, Cristen Roghair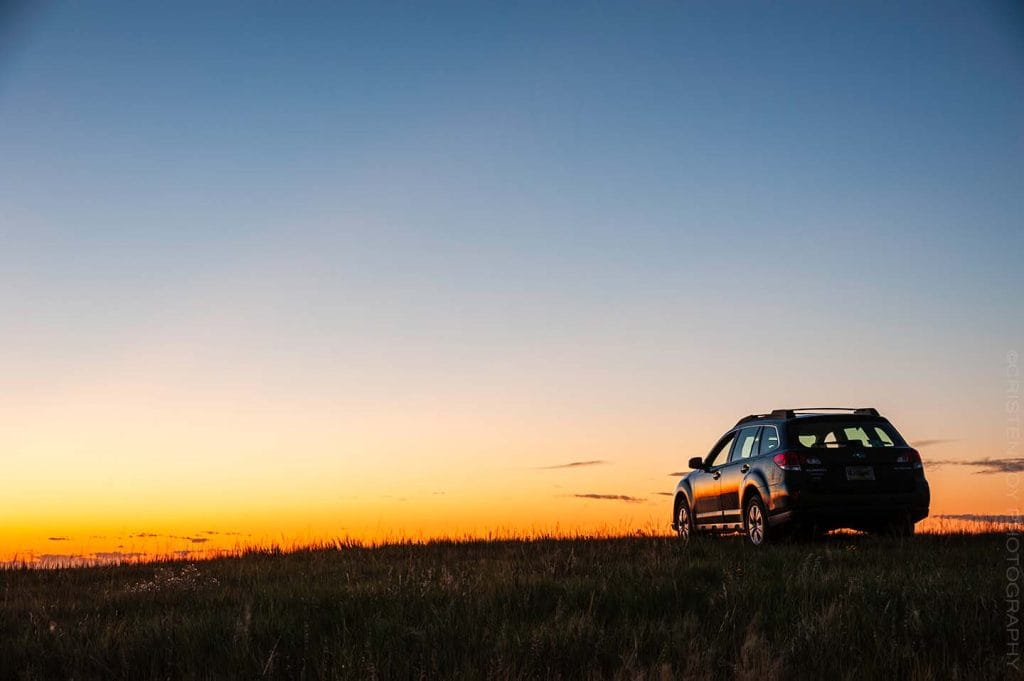 I sent this letter to Subaru and the next day Barb, Executive Inquiry Specialist from Subaru, contacted me. We had a wonderful conversation. She was sorry to say that at this time I'm not able to get a new Outback with a manual transmission but she appreciated my passion for the art of driving and how my Outback that has been with us through so much and so many miles.
*for any family reading who finds issue, it was paid off quickly.