I have some exciting news about Grandview Gallery!

I was beginning to think the project to restore this 1911 school house into a gallery and art education space wasn't going to happen. The contractor we'd originally started with was swamped on the eastern side of the state with buildings needing immediate attention after tornadoes went through South Dakota this spring/summer. I have been discouraged and didn't know what to do.

A local contractor came to mind as we are hiring him for another project due to our own tornado destruction.
I inquired as to his interest in this restoration project. He looked over Grandview Gallery and is very excited about being part of bringing the schoolhouse back to life.

Our new contractor, Andrew, has a history of historical restoration and is an artist himself! What a perfect combo!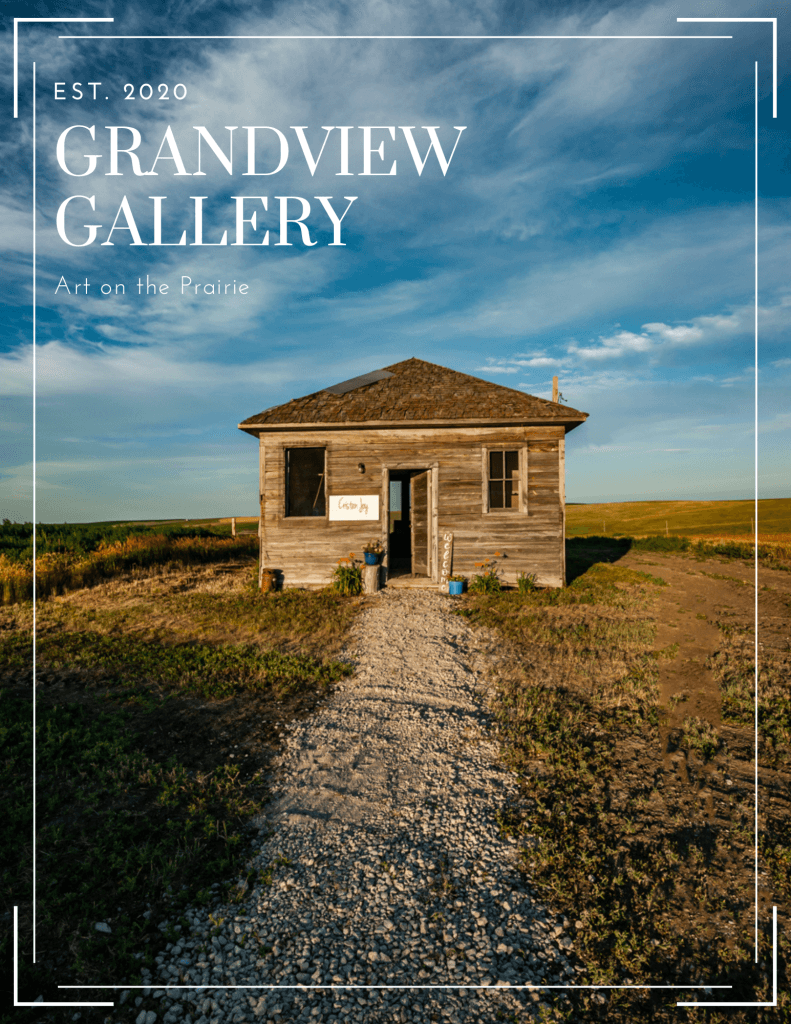 Andrew is confident we can keep most of the floor. He wants to use as much of what we already have has possible.

This made me cry. I love the original floor and was devastated when the first contractor said it would need to come out. Andrew already has ideas on how to keep it while still replacing the rotten areas. It's going to be amazing!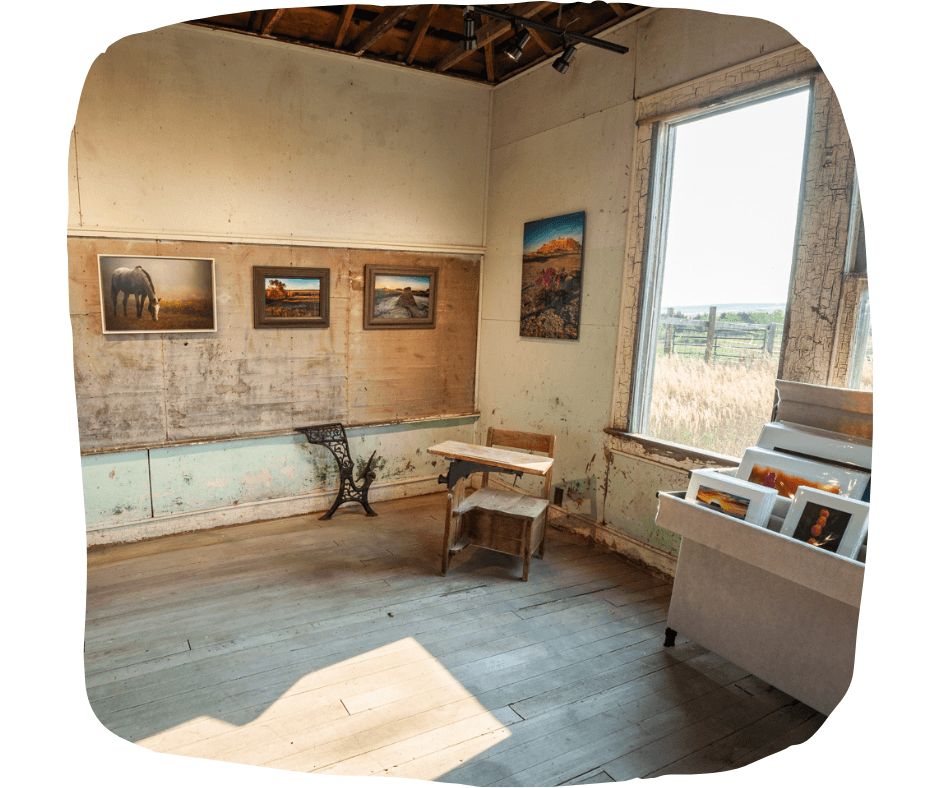 When I go out to photograph, I use what is before me: the available light, the sky, the clouds that I've been given in that moment. I chisel down to what is meaningful to me, what has captivated me, and what brings delight. I appreciate Andrew's approach to use what we have been given as much as we are able.
I'm thrilled to share that we will finally continue with the project mid-October!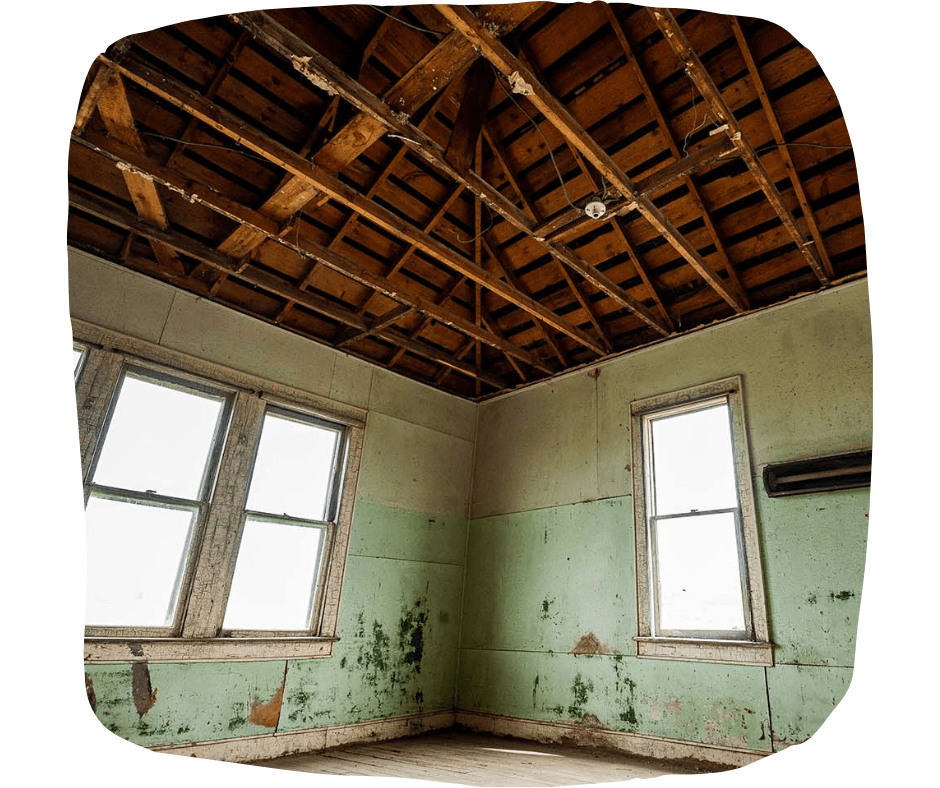 Grandview Gallery's restoration wouldn't be possible without the support of those who see the vision of this project – a gallery home for Cristen Joy Photography and space to showcase local/regional artists as well as an art education space. Let's share art on the prairie! 

At this point, 35% of the full restoration costs have been generously gifted!
This will allow us to complete Phase I and part of Phase II. If you would like to be part of this team, please click below!
Grandview Gallery has been established as an LLC and all gifts to help with the restoration are considered as such. All gifts are being matched up to $25,000 by an anonymous contributor!